A community manager is not …
Your organization needs a community manager! Unless, of course, it doesn't. The author lays out the particulars to help you decide.
Ragan Insider Premium Content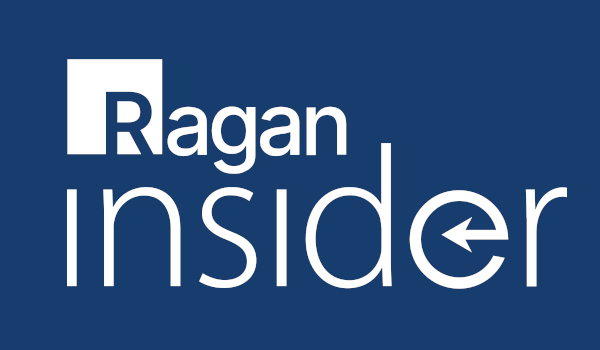 In 2012, after seven years of social media platforms and 20 years of Internet forums and comment moderation, this actually is an answerable question with shades of right answers and most definitely wrong answers, contrary to popular belief.
If you're going to say, "Well, it depends," then I say you have not done enough reading. To fix that, here are some light resources by excellent sources (and these are only a few):
There. That's settled. Can we all agree to stop saying, "It depends," and, "There's no clear definition"?
No, that wasn't enough? I thought you'd say that, and I am glad to have you challenge it.
If you don't want to acknowledge the resources above, I can understand that, so let's look at it from another angle. Let's think of all of the things that a community manager should have no part in—and why. This can go for everyone in the world of startups, agencies, freelancing, brands, and corporations. Companies may not need a community manager just because it's a buzzword and everyone has to have one.
To read the full story, log in.
Become a Ragan Insider member to read this article and all other archived content.
Sign up today
Already a member? Log in here.
Learn more about Ragan Insider.