A handy guide to common sports metaphors
Communicators love to compare experiences to adrenaline-fueled sports events. Make sure your lack of sports knowledge doesn't let you down with this explainer.
Ragan Insider Premium Content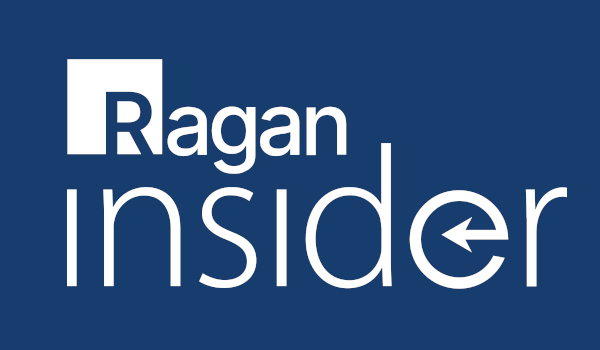 Writers and editors frequently encounter mangled and confusing metaphors in messages from our executives and co-workers.
it's your job to correct those metaphors, so you can communicate clearly with your audience, but when it comes to sports metaphors, some pros can quickly strike out.
Sports metaphors (or phrases or idioms) are used universally in the workplace. It's a rare meeting that goes by without a manager asking, "Who will quarterback this project?" or someone mentioning "bench strength."
Yet, not everyone understands these metaphors. For those of us who have never played sports, don't follow sports, or only comprehend enough about sports to make awkward small talk, sports metaphors can be a headache.
To solve the mystery and help everyone communicate more clearly, below are a few popular sports metaphors and their definitions. Give yourself five points for each one you know.
(Definitions from Dictionary.com, Phrases.org, and The Field Guide to Sports Metaphors: A Compendium of Competitive Words and Idioms by Josh Chetwynd)
To read the full story, log in.
Become a Ragan Insider member to read this article and all other archived content.
Sign up today
Already a member? Log in here.
Learn more about Ragan Insider.