A PR pro walks into a bar
10 jokes about public relations that will make you groan, guffaw, giggle, and maybe gasp—we hope.
Ragan Insider Premium Content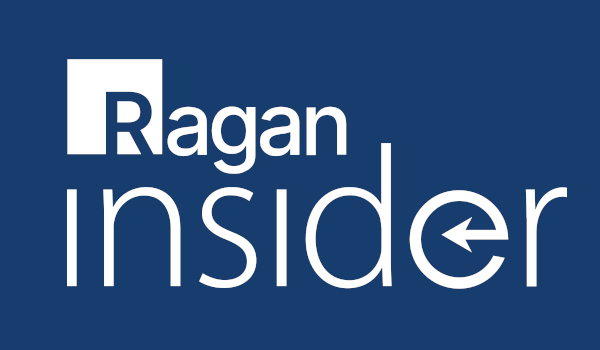 There are jokes about every profession, some more than others. (Sorry, lawyers.)
We rounded up 10 jokes about various aspects of public relations, from writing and editing to media relations and many points in between.
Forgive us …
On news releases
Q: How many PR people does it take to change a light bulb?
A: Four. One to change the bulb and three to write the holding statement, key messages, and the news release.
(via The PR Coach)
On writing and editing
A writer and an editor are making their way through the desert. The sun is beating down, and they're parched beyond belief. Up one dune and down the next they go—walking, stumbling, crawling. Just when they're about to give up, they look over a sandy crest and see an oasis.
Revitalized, they stagger toward it, with the writer leading the way. He lands face first at the edge of the cool water, cups his hands, and drinks.
Suddenly, a few feet to his left he hears a soft splashing sound. He looks over and sees that the editor is peeing into the water.
In stunned disbelief, the writer yells, "What the hell are you doing?"
To read the full story, log in.
Become a Ragan Insider member to read this article and all other archived content.
Sign up today
Already a member? Log in here.
Learn more about Ragan Insider.