A PR pro's 10-point media relations checklist
Be truthful and considerate, warm up your 'audience,' personalize your greeting, and skip the swag in favor of chocolate. And that's just the half of it.
Ragan Insider Premium Content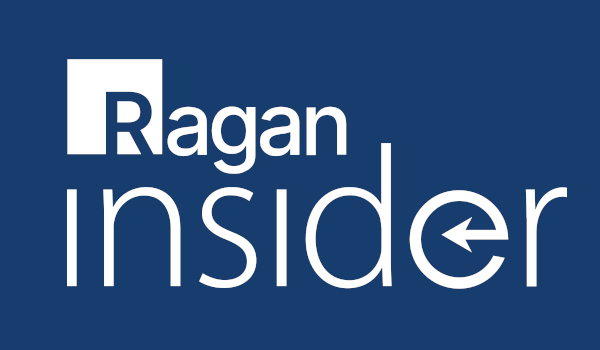 We've got a different kind of 10 commandments for you today.
Shortly after Johannes Gutenberg gave the world the printing press, someone invented the PR pitch.
Or, at least, they probably did, because it wouldn't be long before medieval Europeans realized mass communication was a force that could change the world in ways that even kings could not. Who keeps the keys to this kingdom of momentary fame today? Those proverbial Peters known as producers.
So, after many years of cold calls and unwelcome emails, one producer finally decided to do something about it, in the hope that the journalist and PR professional might finally live together in peace.
The Newsgods have bestowed upon me these 10 commandments of pitching, which I now share with you. Heed these things, and thou wilt prosper.
1. Thou shalt drop generic greetings.
Hello, media professional, my name is Blah Blah Blah, and I didn't put any effort into learning your name or organization, because to me, quantity is much more important than quality.
DELETE.
Not only does the "spray and pray" method require no skill or effort, but it is also arguably the least effective way to pitch. You don't have to know exactly what a journalist's beat is, but at least learn his or her name.
To read the full story, log in.
Become a Ragan Insider member to read this article and all other archived content.
Sign up today
Already a member? Log in here.
Learn more about Ragan Insider.