A writer calculates the ROI of her day
Our health care editor measures the return on investment of waking up and starting the workweek. Grab a blindfold, some hot cocoa, and an abacus.
Ragan Insider Premium Content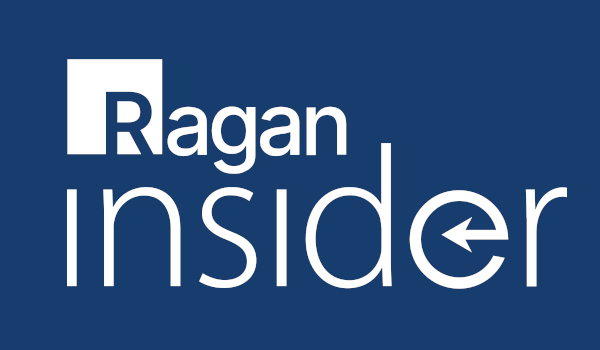 I just sit back, relax, and write about what health care communicators do all day. I read a lot of blog posts, share what you're doing on our website, and spend way too much time worrying about whether I'll get melanoma in my eye.
Here's something that should be done more: You've got to start calculating the ROI of your cool projects.
I've sat through so many webinars and presentations in which health care communicators talk about the great, fun campaigns or social media initiatives they've worked on. However, when it comes to proving the ROI of these projects, all I get is feel-good anecdotes.
I want you to show me the money. If you're not proving that it's working, what's the point of doing it?
I know that it's easier said than done—especially coming from me, since I've never done anything.
Even though I'm not working for a hospital and can't really prove the ROI of any of my imaginary marketing projects, maybe I could try to prove the ROI of waking up on a Monday.
It's overwhelming to think about proving the ROI of the "big picture," so instead, let's try proving the ROI of each little pixel.
To read the full story, log in.
Become a Ragan Insider member to read this article and all other archived content.
Sign up today
Already a member? Log in here.
Learn more about Ragan Insider.