Add flavor to your writing with colorful turns of phrase
There's nothing quite like a clever play on words. Here are a few you may want to consider adding to your repertoire.
Ragan Insider Premium Content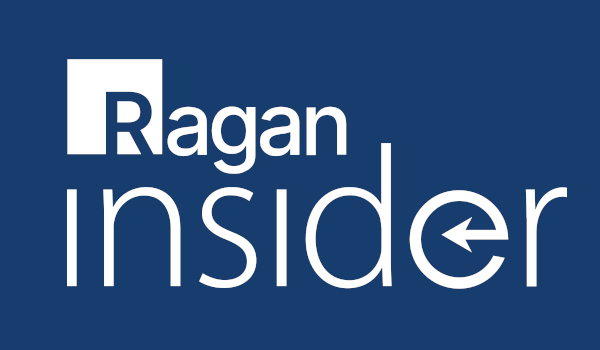 • This project is like the crazy train hitting a dumpster fire. • If it doesn't look good, don't put it out on the front porch. • Let's jump off that bridge when we come to it. • I felt like a violin in a marching band at that meeting. • Members of the planning committee have gone down a rabbit hole the size of the Grand Canyon. • Watch out for William in HR. He's a wolf in cheap clothing. • We're laughing with you and at you. • Just remember, it all comes out in the wash. • Getting approval for that article was like trying to put a bear in a barrel. • Does it ever seem like the clown acts are running the circus? • He came to the meeting a day late and a dollar short. • Whatever you do, don't drink the Kool-Aid. • She was as useless as a solar-powered flashlight. • Finding someone to respond to that post was like trying to put toothpaste back in the tube. • Keep your friends close and your communication plan closer. • That meeting was painful, like a long walk in tight shoes. • Similes are like metaphors.
To read the full story, log in.
Become a Ragan Insider member to read this article and all other archived content.
Sign up today
Already a member? Log in here.
Learn more about Ragan Insider.