Are the days numbered for unpaid internships?
A recent court ruling in favor of two former 20th Century Fox interns who worked on the Oscar-winning film "Black Swan" could set a precedent for other industries.
Ragan Insider Premium Content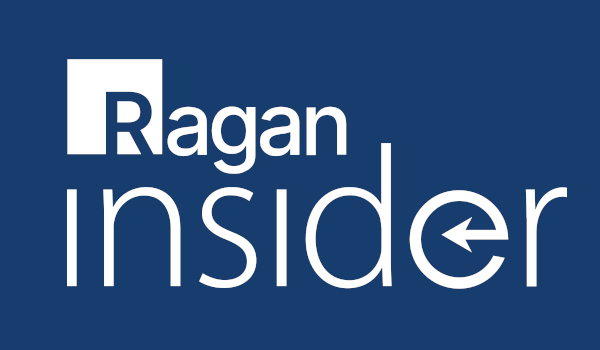 Two interns who worked on that movie sued 20th Century Fox and won. The Atlantic Wire has the skinny on the ruling:
Indeed, it's the first time a major U.S. court has ruled that zero dollars for legitimate work does not a legal unpaid internship make. "Considering the totality of the circumstances," reads the ruling from federal judge William Pauley, the plaintiffs, Eric Glatt and Alexander Footman, "were classified improperly as unpaid interns and are 'employees' covered by" the Fair Labor Standards Act (FLSA) as well as New York's labor laws. The judge added: "They worked as paid employees work, providing an immediate advantage to their employer and performing low-level tasks not requiring specialized training."
Does this mean the end of the unpaid internship? Maybe. The ruling is already having some major effects.
To read the full story, log in.
Become a Ragan Insider member to read this article and all other archived content.
Sign up today
Already a member? Log in here.
Learn more about Ragan Insider.