Are you committing these 10 common hyphenation errors?
The presence of a hyphen can alter the meaning of the words it connects; its omission can cause confusion.
Ragan Insider Premium Content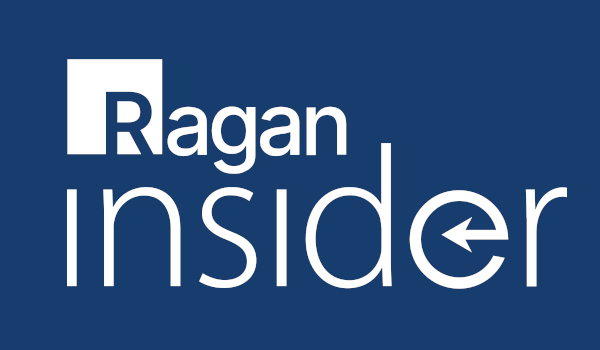 I've written more than once about hyphens, including this post, but it remains a troublesome topic, so I'll approach it from this direction, too: the categories of hyphenation errors.
1. Omitting hyphens in phrasal adjectives
Some phrasal adjectives (including "civil rights," "stock market" and "high school") don't require hyphenation when they appear before a noun; they're so well entrenched in the language that no risk of ambiguity exists, and their status is enshrined by inclusion in dictionaries.
But when two words team together to describe a noun, they're usually hyphenated. (Leave them open after a noun, however.) If you can't find them in your well-thumbed dictionary, attach them—and don't hesitate to link more than two words: "The company instituted a pay-as-you-go plan."
2. Adding hyphens to compound words
To read the full story, log in.
Become a Ragan Insider member to read this article and all other archived content.
Sign up today
Already a member? Log in here.
Learn more about Ragan Insider.