Avoid mangling your metaphors
Don't let these pesky figures of speech become the Achilles heel of your prose. Instead, use this guide to help keep your copy as fresh as morning rain.
Ragan Insider Premium Content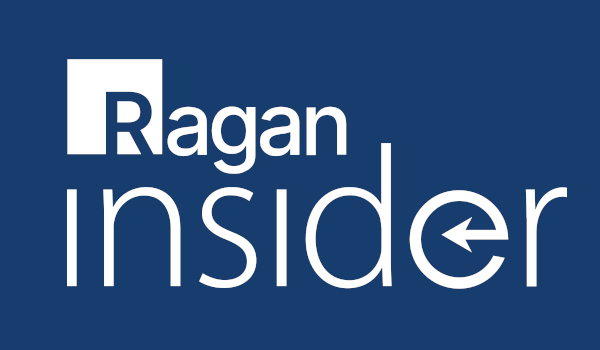 "I conclude that the city's proposal to skim the frosting, pocket the cake, and avoid paying the fair, reasonable, and affordable value of the meal is a hound that will not hunt." (a quote from a Boston Globe article, May 8, 2010)
Here's a closer look at two figures of speech that end up mangled quite frequently—similes and metaphors.
Metaphors and similes are often confused. A metaphor is a figure of speech that describes an object by comparing it to another unrelated object.
I am awash in a sea of disbelief that someone given her responsibilities would write so poorly.
A simile is a figure of speech that compares two unlike objects using "like" or "as."
Under her leadership, our workplace had become like "Animal Farm."
Here are a few ways metaphors become mangled:
A mixed metaphor makes completely unrelated comparisons and is generally considered bad form.
To read the full story, log in.
Become a Ragan Insider member to read this article and all other archived content.
Sign up today
Already a member? Log in here.
Learn more about Ragan Insider.