Avoiding punctuation 'mass hysteria'
Are hyphens and dashes driving you bananas? Here's a quick guide to help you keep things straight.
Ragan Insider Premium Content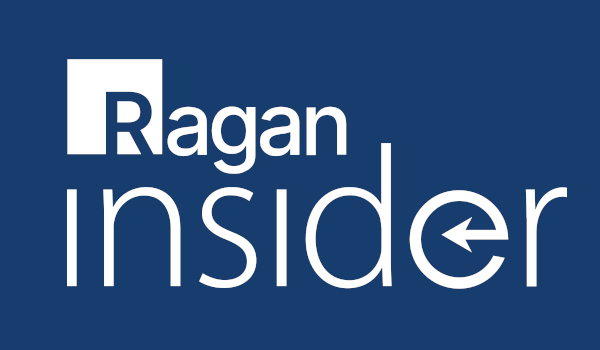 My favorite exchange from the 1984 movie "Ghostbusters" comes when the team is trying to convince the mayor of New York to let them out of jail so they can re-capture the ghosts running amok in the city.
Dr. Peter Venkman: This city is headed for a disaster or biblical proportions… Dr. Egon Spengler: Forty years of darkness! Earthquakes, volcanoes.. Winston Zeddemore: The dead rising from the grave! Dr. Peter Venkman: Human sacrifice! Dogs and cats living together! Mass hysteria!
I sometimes like to apply those lines of dialogue to punctuation: "Hyphens and dashes being used the wrong way! mass hysteria!"
Hyphens and dashes have different uses. They cannot be used interchangeably. Though the incorrect use of these punctuation marks may not cause mass hysteria, it's still important to get it right.
Here's how to tell the difference and use each correctly.
Hyphens
Hyphens connect words, prefixes, and suffixes, and are generally used to avoid ambiguity. For a complete discussion of these hyphenation rules, please see the article "Heading off hyphenation headaches."
To read the full story, log in.
Become a Ragan Insider member to read this article and all other archived content.
Sign up today
Already a member? Log in here.
Learn more about Ragan Insider.