Before quoting a price, specify what the client really wants
Semantics matter, especially with regard to professional dealings. If a prospective business partner mangles the nomenclature, it's your job to clarify—or lose out on an opportunity.
Ragan Insider Premium Content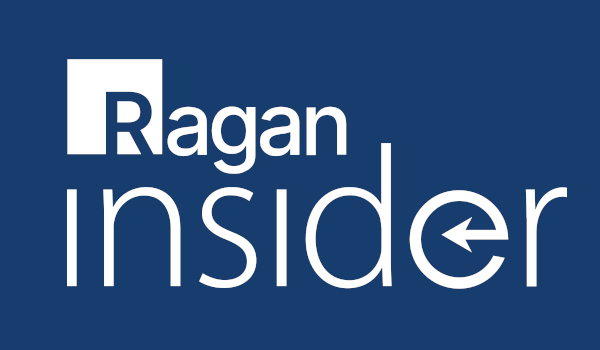 Recently, a prospective client emailed me. The subject line said it all: "Need a Media Trainer." As someone who delivers media-training workshops, I was delighted. So we scheduled a call.
Ten minutes into the conversation, however, it turned out that she didn't want a workshop on how to talk with reporters. She wanted a workshop on how to talk with an audience. In other words, she wanted a presentation trainer.
To her, the difference was a mere nuance. To me, these were two entirely different topics. Sure, they were related and there was some overlap, but only in the same way that Fiat and Ferrari are both cars.
A few days later, a different prospect was introduced to me. I was told he needed an editor for his report, so I sent over my kickoff brief for editorial projects. (This short form poses questions such as, "Do you prefer a heavy hand, or a light touch?")
After a few rounds of emails, it turned out that the usual kind of editing I do—tightening up language—wasn't what he wanted. Instead, he was looking for someone to tighten up his ideas—to identify weak points in his arguments.
To read the full story, log in.
Become a Ragan Insider member to read this article and all other archived content.
Sign up today
Already a member? Log in here.
Learn more about Ragan Insider.