BEST OF 2011: 6 things you need to know about body language
Giving an interview or a speech? Better read through this list to find out whether your body language is turning off the audience.
Ragan Insider Premium Content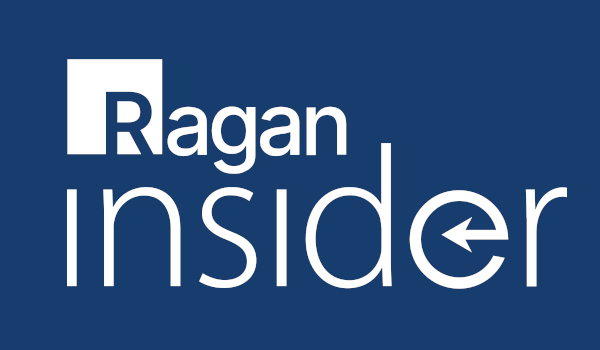 In our media training workshops, our clients are usually shocked to learn how much they communicate with their body language—and how little they know about what their bodies say.
They often joke that they wouldn't want to play poker against me, since I'd be able to easily read whether or not they're bluffing. I assure them that if that were true, I'd have retired by age 30 and would be relaxing on my private island hideaway.
Still, it's true that being able to monitor your own body language—and read the body language of others—offers you great advantages as a communicator.
Here are six things you need to know about body language.
1. Most people overestimate their energy level.
When I conclude a mock interview during our media training workshops, I ask the trainee to rate on a 10-scale how much energy she thought she had during the interview.
"Oh, around a seven or eight," she'll usually guess.
I then ask the other people in the room to rate their colleagues' energy. They usually rate it a four or five. Turns out, we're lousy judges of how energetic we appear to others, and most people benefit from boosting their energy level 10 to 15 percent.
2. Stop thinking and look at me.
To read the full story, log in.
Become a Ragan Insider member to read this article and all other archived content.
Sign up today
Already a member? Log in here.
Learn more about Ragan Insider.