BEST OF 2011: 'That' vs. 'Which': Easy tips for determining when to use each word
For many writers, deciding between the two is among the most confusing language conventions. Here's some quick advice to make that decision easier.
Ragan Insider Premium Content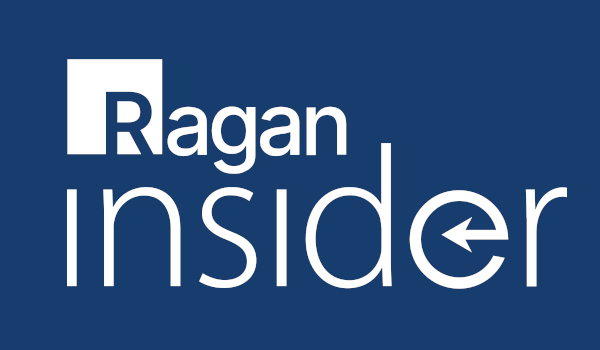 Recently, I edited a lengthy article written by a fairly experienced author. The article was well written, but there was one problem—"that" and "which" were used incorrectly in most sentences. This is hardly surprising; in my experience knowing when to use "that" versus when to use "which" is one of the most confusing usage issues.
The reason for the confusion?
Those who try to explain their use invariably launch into an explanation using terms such as relative pronouns, subordinate clauses, restrictive clauses, and nonrestrictive clauses. If you're not asleep after this explanation, then you're more confused than ever.
I am now going to explain the use of "which" and "that" without using any of these sedating, bewildering terms. But I warn you, this is a tough one. Keep your wits about you.
"That" and "which" are pronouns used to introduce clauses in a sentence. Their use allows writers to combine sentences and avoid choppy prose. For example:
• Our customers were confused by the instructions. + They were not written very clearly. = The instructions, which were not written very clearly, confused our customers.
To read the full story, log in.
Become a Ragan Insider member to read this article and all other archived content.
Sign up today
Already a member? Log in here.
Learn more about Ragan Insider.