BEST OF 2011: The rule stands: One space after a period. Period.
The double-space rule went out with the typewriter—and there's a logical reason for that.
Ragan Insider Premium Content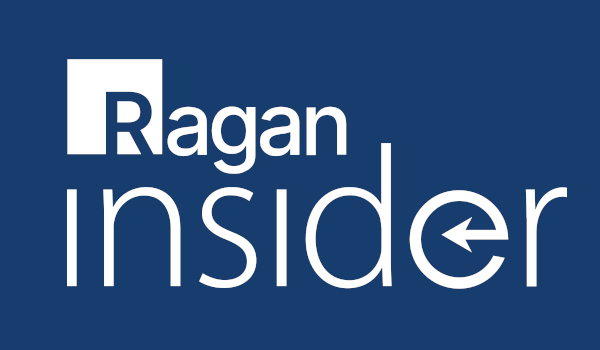 About six years ago, an editor at Ragan sent me an e-mail asking me to stop using two spaces after my periods when submitting my columns to The Ragan Report. In a "voice" dripping with superiority, I sent him a reply that said I was following the rule for proper spacing after a period, which is to put two spaces, thank you very much.
He responded (smugly, I might add) that no, in fact I was wrong. It turned out that somewhere between the time that I had finished college and up until that very moment, the rules had changed. I grabbed my copy of the Associated Press Stylebook, the bible of sorts for word geeks like myself, and looked it up. And the world as I knew it came crashing down around my keyboard.
All that I had been taught and held true was called into question. Do I still capitalize the first word in each sentence? Are double negatives now OK? Is grammar as we know it going to h-e-double-hockey-sticks in a handbasket? And is handbasket one word or two?
Somewhere my ninth-grade English teacher, Sister Claire, is rolling her eyes (or in her grave, depending on her current location—I haven't kept up with her). I envisioned grammarians running amok through the university halls, gnashing their teeth at the senselessness of it all.
To read the full story, log in.
Become a Ragan Insider member to read this article and all other archived content.
Sign up today
Already a member? Log in here.
Learn more about Ragan Insider.