BMW spars with Tesla on Twitter, how much Americans care about the environment, and Google's antitrust fine in France
Also: The Democratic debate is marred by a moving background, PR pros' plans and dreams for 2020, tips for PR pros wanting to work on sustainability, and more.
Good morning, PR pros:
The year is quickly coming to a close, but it couldn't end without one more political debate for the Democrats running for president. The evening was the smallest gathering yet, with seven candidates qualifying for the debate.
However, many viewers were turned off by a part of the production that was out of the candidates' control: the background.
Nothing to do with you Pete, but the background has given me motion sickness! #DemDebate https://t.co/Ni5YZmFNOq

— JF (@joelontheground) December 20, 2019
Oh yeah the moving #demdebate background is definitely giving me a headache.

— Andrew Feinberg (@AndrewFeinberg) December 20, 2019
The background has been nauseating #DemDebate

— ZUMA #HandsOffBolivia 🌹 (@NeilYoungSaveUs) December 20, 2019
The mishap is a reminder to communicators to always sweat the details, particularly when crafting a video or live broadcast. Busy or moving backgrounds will only distract from the content you want your audience to focus on. When in doubt about designing your production, keep it simple.
Here are today's top stories:
BMW group spars with Musk, Tesla on Twitter
Elon Musk has been using his Twitter account to tout the gains made by his electric car company Tesla, particularly in sharing orders for the new Cybertruck.
Toward the end of November, Musk sent a series of tweets relating to what he described as "orders" for his firm's Cybertruck. On November 24, for instance, the billionaire simply tweeted "200k," followed by "250k" a few days later.
BMW decided two could play at that game, starting its own series of tweets, starting with 499,820 and going all the way up to 500,000. The tweets represented the company's own electric vehicle sales.
CNBC continued:
By Thursday, the tweets had ended with the countdown on a figure of 500,000, with an explanation that half a million BMW Group electrified vehicles had been sold. It said this equates to one every four minutes.

"Half a million vehicles is the best proof: our broad range of electrified vehicles is meeting exact customer needs," Oliver Zipse, chairman of the board of management at BMW, said in a statement issued Thursday.
What you should know: Twitter has increasingly become a place to slyly attack your market competitors. Whether you are in the fast-food business or trying to sell electric cars, brand managers can get media coverage with a few well-crafted barbs.
---
MEASURED THOUGHTS
According to figures from the Pew Research Center, most Americans say their communities have been affected by climate change.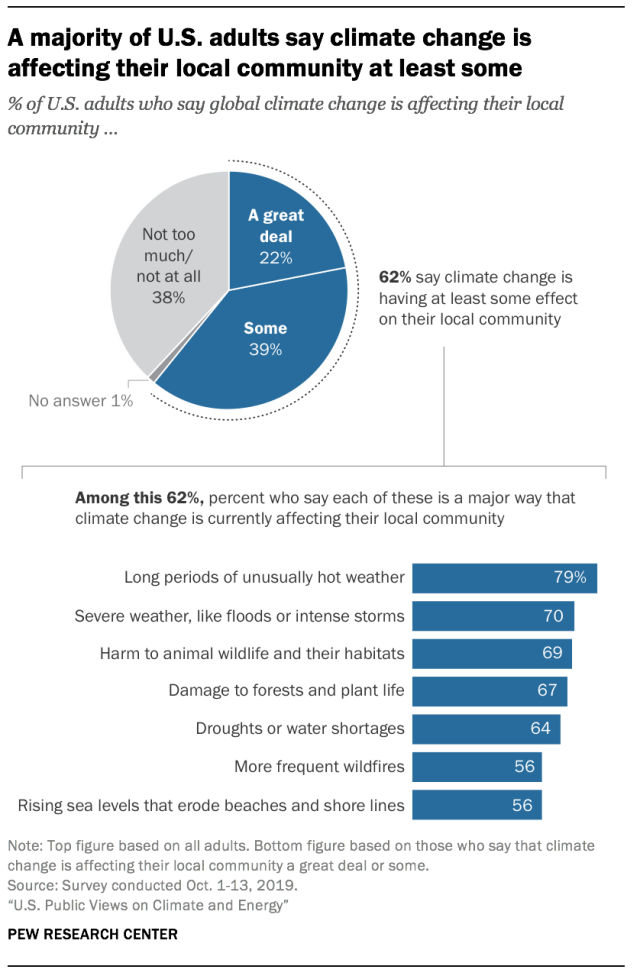 All businesses and communicators should consider how they are going to talk about environmental impacts in 2020. One in four Americans say that living in a way that protects the environment matters deeply to them.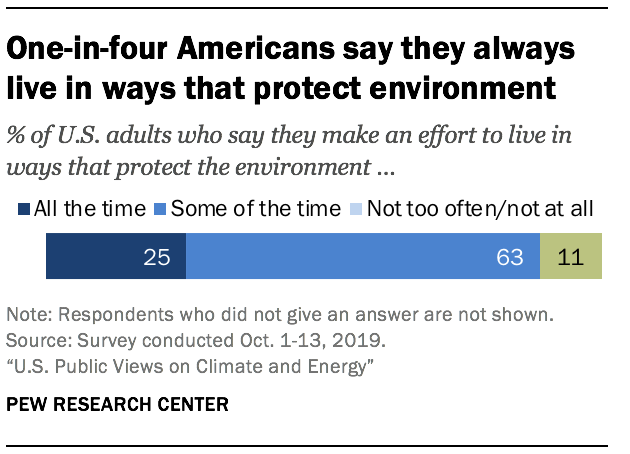 Google hit with antitrust ruling in France
The internet giant has been hit with a fine of 150 million euros after a French watchdog says the company abused its power in the online search advertising market.
However, Google says that the complaint that triggered the investigation was about a company that was abusing its platform. The company in question, Gibmedia, filed the complaint after it said its Google AdWords account was closed without notice.
In a response statement on the decision, a Google spokesperson told us: "People expect to be protected from exploitative and abusive ads and this is what our advertising policies are for."

Its statement also claims Gibmedia was "running ads for websites that deceived people into paying for services on unclear billing terms". "We do not want these kinds of ads on our systems, so we suspended Gibmedia and gave up advertising revenue to protect consumers from harm," the Google spokesperson added.
However, the watchdog says Google's actions don't excuse behavior that treats advertisers indiscriminately "in comparable situations."
What you should know: Google has had plenty of time to prepare for this moment, since it received many notices that its policies violate France's laws and regulations. For its part, Google appears to be ready to fight the principle of the case—and that might be the right move for a global company with concerns on brand positioning in multiple markets. It's a reminder to communicators to be ready with your crisis response if you know you have made a decision that might run afoul of regulators or critics. By focusing on its principles, Google is able to mount a defense rather than just dispute government authority.
---
FROM THE EXPERTS
How can PR pros work on sustainability, both in their profession and in the world at large? Many communicators want to work on causes and projects that are meaningful or "make a difference." However, those roles can be highly competitive.
Eric Fischgrund of FischTank PR shares some tips on how PR pros can get started working on sustainability.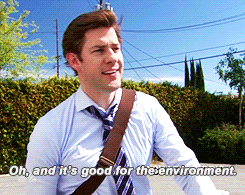 ---
WHAT YOU SAID
We asked what you were most likely to do in 2020, and the most common answer was that you would be looking for a new job. A couple of readers said they would start a new business or move to a new city, too.
#MorningScoop What are your dreams for next year? For our poll, complete the sentence: In 2020, I will….

— PR Daily (@PRDaily) December 19, 2019
---
SOUNDING BOARD
What are your top predictions for 2020 when it comes to social media? Share your biggest predictions for the year ahead on social media platforms with our hashtag #MorningScoop.
What are your top predictions for social media in 2020? Share your biggest ideas with our hashtag #MorningScoop.

— PR Daily (@PRDaily) December 20, 2019
The Ragan and PR Daily offices will be closed for the holidays.  Our annual countdown of the top stories on the site will start on Dec. 27.
We look forward to seeing you all in the new year.
PR Daily News Feed
Sign up to receive the latest articles from PR Daily directly in your inbox.
COMMENT