Business leaders honor Juneteenth amid renewed conversation around race
While some organizations like Twitter and Slack gave employees the day off to mark the end of slavery in the U.S., others like Amazon encouraged workers to use the day at work for education and reflection.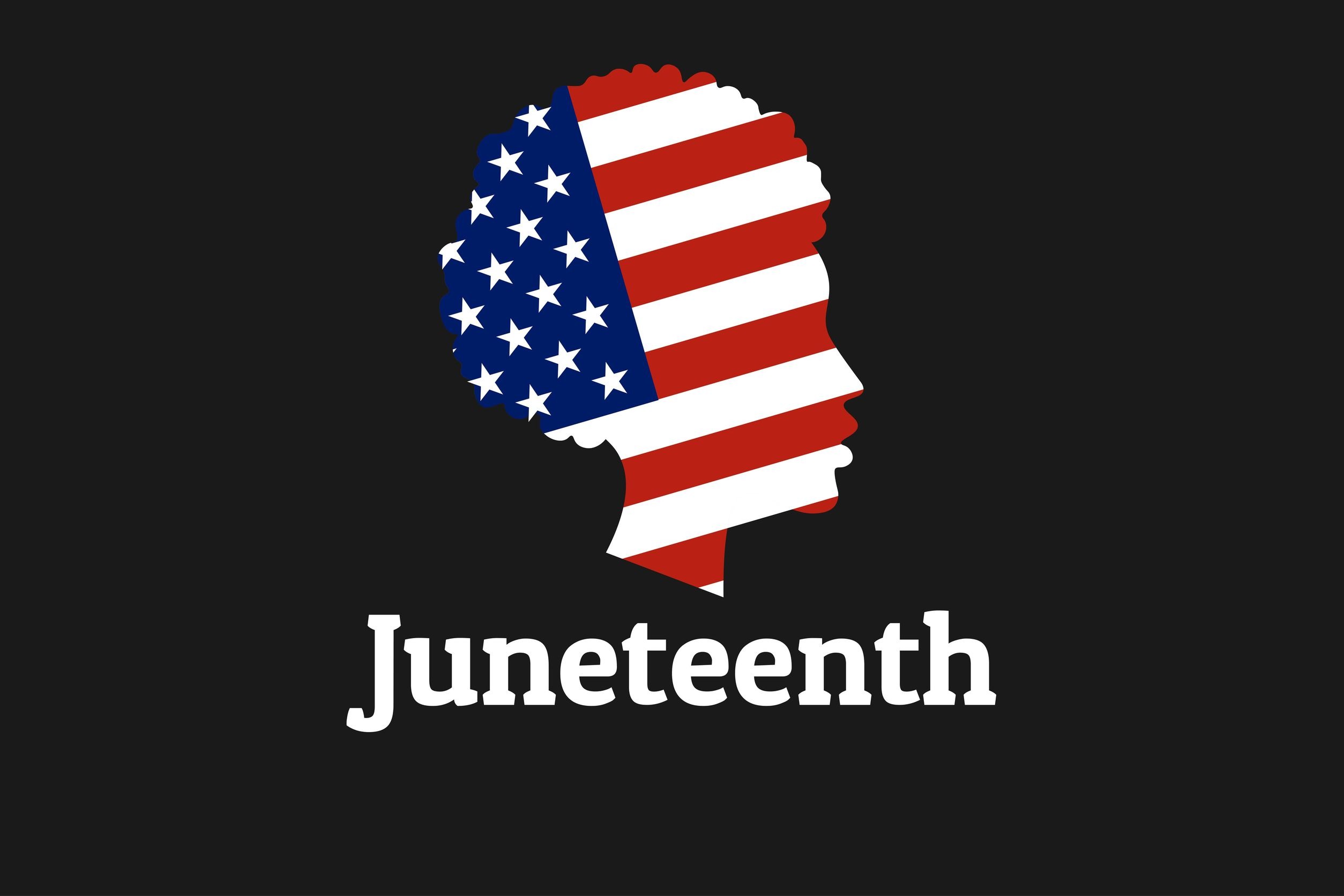 Many organizations are marking a previously ignored holiday in America: June 19th or Juneteenth, the day slavery finally ended in the U.S.
The history of the holiday stems from how emancipation was enacted across the country in the wake of the Civil War. Despite Abraham Lincoln's Emancipation Proclamation becoming law Jan. 1, 1863, it wasn't until June 19th, 1865, that Union forces were able to finally overcome resistance in Galveston, Texas, and free the slaves there.
The celebration spread from Texas and has become an important marker in the history of the U.S., though the holiday hasn't been prominently discussed until recently.
Now many U.S. businesses are marking the day in the wake of protests and conversations around racial justice, racism and police brutality in the wake of the death of George Floyd in Minneapolis, Minnesota.
A moment for reflection
Twitter was the first organization that said it would give employees a day off to mark the historic day. Jack Dorsey tweeted about the decision:
Both Twitter and Square are making #Juneteenth (June 19th) a company holiday in the US, forevermore. A day for celebration, education, and connection.https://t.co/xmR3fWMiRs

— jack (@jack) June 9, 2020
Countries and regions around the world have their own days to celebrate emancipation, and we will do the work to make those dates company holidays everywhere we are present.

— jack (@jack) June 9, 2020
This: https://t.co/cF8GJ2CidY

And if you're part of a company observing #Juneteenth, add the company name and announcement link here: https://t.co/y0jNgCGz69

— jack (@jack) June 9, 2020
Some state officials are also taking action to make Juneteenth an official holiday:
Today I will sign an Executive Order recognizing #Juneteenth as a holiday for state employees.

I will advance legislation to make it an official state holiday next year.

— Andrew Cuomo (@NYGovCuomo) June 17, 2020
Other organizations offered employees a day, or part of the day, off.
JP Morgan Chase said it would close branches early.
JPMorgan, the largest bank in the nation with $3.1 trillion of assets, said it will close all Chase branches at 1 p.m. local time Friday and pay employees for a full day. Hourly employees who work in core functions and must come in will receive an additional four hours of pay that day, while nonbranch employees, depending on their roles, will also have the opportunity to end their workdays early.
The National Football League, which has been embroiled in the discussion around race and equality with some of its prominent players protesting the issue over couple of seasons, announced it would take a day off to observe the holiday this year.
Several franchises said they would make the holiday permanent.
On the heels of Commissioner Roger Goodell's announcement that the NFL will observe Juneteenth, multiple NFL teams have established June 19 as a permanent company holiday moving forward.

The Denver Broncos, Detroit Lions, Arizona Cardinals, Green Bay Packers, Baltimore Ravens and Indianapolis Colts all announced this week that they would permanently recognize Juneteenth.
 Other organizations have opted to encourage workers to use their workday for education and reflection.
Amazon's Jeff Bezos said he would cancel all of his meetings and seek to educate himself on the issues, and asked his employees to do the same.
From: "Bezos, Jeff" <jeff@amazon.com>

Subject: Juneteenth

Over the past few weeks, the Steam and I have spent a lot of time listening to customers and employees and thinking about how recent events in our country have laid bare the systemic racism and injustices that oppress Black individuals and communities.

This Friday, June 19, is Juneteenth, the oldest-known celebration commemorating the end of slavery in the U.S. I'm cancelling all of my meetings on Friday, and I encourage all of you to do the same if you can. We're providing a range of online learning opportunities for employees throughout the day.

Please take some time to reflect, learn, and support each other. Slavery ended a long time ago, but racism didn't.

Jeff
Employee activism
At other companies, some employees are organizing their own events and rallies—in part because they feel their employers' response to the cultural moment around race in the U.S. has been inadequate.
Tesla workers used Facebook to organize a rally at the car maker's Fremont factory to give voice to their pain and frustration on these issues.
The employees who put together the rally are not comfortable revealing their identities, according to one who spoke to The Verge on the condition of anonymity. Earlier this week, a different Tesla employee was given a termination notice after organizing a protest at the Fremont factory in response to the way the company has handled COVID-19. (Tesla's workforce is not unionized.)

The organizers of Friday's rally say they don't believe that Tesla's response to the recent nationwide protests has been adequate, either.

"We know we work for a big company like Tesla and are aware of the email Valerie [Workman, Tesla's North American HR boss] sent out, but it's more than just listening, it's time we act and show support not only within the company, but as a community, as we continue fight to end these everyday battles," they wrote.
The workplace has long been tied to identity and race in the U.S. and some organizations are looking to their past to inform how to approach this current moment. For autoworkers in Detroit, for example, a conversation about race is connected to the dignity many black workers found building automobiles in the 20th century.
So many successful Black Americans today are descendants of the millions of men and women who left the south for work in the north starting back in 1916 to build Ford cars.

"That caused us to be able to have a place in society," said [Gerald Kariem, vice president and director of the UAW Ford Department] , who started on the assembly line at age 20 and is the son of a foundry worker. "It wasn't just a job for financial reasons but it was a job that gave you a sense of being somebody."

At Ford factories, all building monitors have been programmed for one purpose on Juneteenth, a day honoring the end of slavery in the U.S. It also will observe a period of silence for racial justice.

Starting at 8:46 a.m. Friday, the screens will display a countdown of the minutes a Minneapolis cop knelt on the throat of George Floyd until his breath was gone, in response to the national outcry for racial justice in America.
Why this day matters now
For communicators looking to address employees about this historic day, it's important to understand some of the context that has made Juneteenth a big topic in 2020. Beyond the protests in the wake of George Floyd's death and the renewed conversation around racial justice that many organizations are having, Juneteenth is getting extra attention because of the national political debate.
President Trump had planned to host a rally, his first since the lockdown from COVID-19, on June 19th in Tulsa, Oklahoma, the site of one of the worst incidents of racial violence in American history, termed by historians as the Tulsa race massacre. He has since agreed to move the rally one day to June 20th "out of respect."
That's why many business leaders have sought to find a way to mark the holiday—largely neglected in our recent history—as a day for sober reflection on our painful history around race, slavery and structural injustice.
COMMENT