BuzzFeed's style guide requires the Oxford comma
Just when passions had cooled in the punctuation battles, BuzzFeed reignites the conflict with its guide for writers. Armor up, wordsmiths: War has returned across the land.
Ragan Insider Premium Content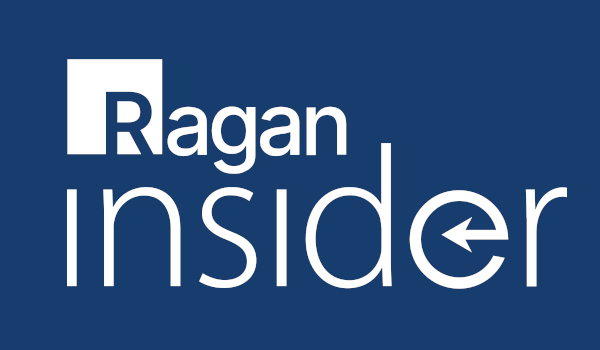 BuzzFeed has published its style guide, and the buried lede, for those indignant armies clashing by night, is that the Buzz-heads require the serial (or Oxford) comma.
BuzzFeed states, "BuzzFeed uses the serial comma: e.g., 'We picked up cyan, magenta, yellow, and black balloons for the party.'"
As they used to chant on the school playground when a scuffle broke out, "Fight! Fight! Fight!"
That's because passions run high when it comes to this punctuational tadpole, as our sister site has revealed.
Style wars
On one side of the war-torn valley, roaring curses and shaking the heads of enemies slain in battle, are the legions of writers who omit the serial comma (most of the time, anyway). Associated Press and New York Times styles require that journalists usually make do without the final commas.
The AP addresses the issue in this online Q and A:
Q: Is clarity essentially the only rule determining when a serial comma should be included?
To read the full story, log in.
Become a Ragan Insider member to read this article and all other archived content.
Sign up today
Already a member? Log in here.
Learn more about Ragan Insider.