Can you identify these first lines from classic literature?
How to begin a piece of writing can be a real puzzle. Sometimes, it helps to look to the classics to see how the masters did it.
Ragan Insider Premium Content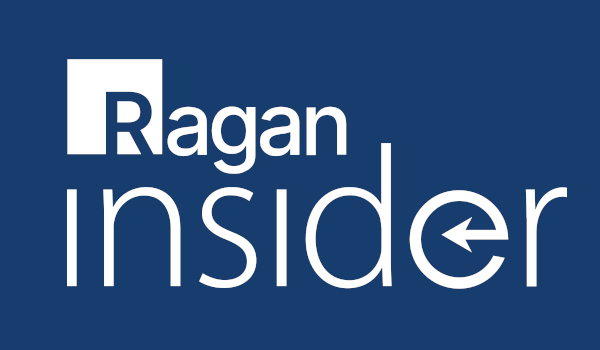 Most experienced, professional writers, have agonized over opening sentences. After all, opening lines set the tone, establish style, and are often the deciding factor in your reader's decision to keep reading.
No pressure.
When I find myself struggling with a writing project, I read fiction to find inspiration. And recently, I've found inspiration in reading famous opening lines from the great works of literature.
In the spirit of finding that creative spark and broadening our knowledge, I offer the following list of the famous first lines. Can you match these with their literary works?
1. "All this happened more or less." a. "Gulliver's Travels" by Jonathan Swift b." Robinson Crusoe" by Daniel Defoe c. "Of Mice and Men" by John Steinbeck d. "Slaughterhouse Five" by Kurt Vonnegut
2. "It was a bright cold day in April, and the clocks were striking thirteen." a. "Brave New World" by Aldous Huxley b. "1984" by George Orwell c. "Animal Farm" by George Orwell d. "The Hitchhiker's Guide to the Galaxy" by Douglas Adams
To read the full story, log in.
Become a Ragan Insider member to read this article and all other archived content.
Sign up today
Already a member? Log in here.
Learn more about Ragan Insider.