Can you spell these brain teasers?
Sometimes common parlance rarely appears in print—and spelling it correctly becomes a devilish puzzle. Here are some words you might know how to say, but not spell.
Ragan Insider Premium Content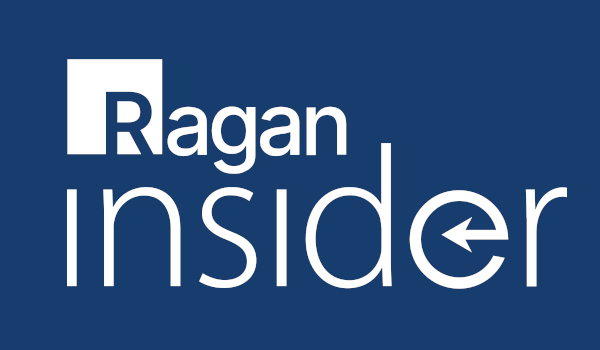 Last week on PR Daily, a subheading to a post used the word "brouhaha." It was the first time this writer had seen the word written out.
The word is one of those coinages that is common in spoken English, but less so in writing. These words can be colloquialisms or jargon and should be used with caution since not all readers will share the linguistic background necessary to grasp their meaning. However, they can spice up dull verbiage and go a long way toward establishing a conversational rhythm.
Here are some words for adventurous writers—and the spellings for each word to earn plaudits instead of titters. (Definitions courtesy of Wordnik.)
Bumfuzzle — confused or perplexed; flustered
Brouhaha — an uproar; a confusing disturbance
Cahoots — a partnership; in league
Cattywampus — in disorder or disarray; askew
Cockamamie — foolish or silly; worthless
Codswallop — utter nonsense
To read the full story, log in.
Become a Ragan Insider member to read this article and all other archived content.
Sign up today
Already a member? Log in here.
Learn more about Ragan Insider.