Careful, writers! 10 common words with opposite meanings
They're called contranyms, or Janus words, and if you're not careful they can alter the meaning of your prose.
Ragan Insider Premium Content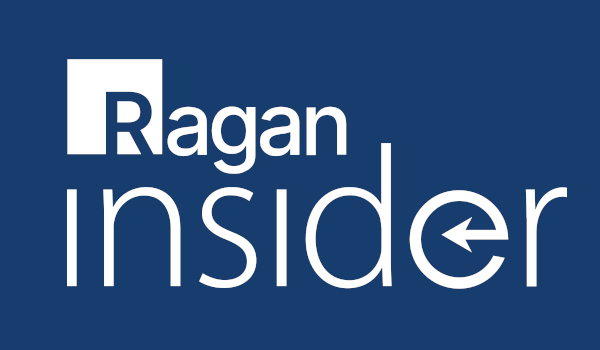 There are backronyms, metaplasms, and neologisms. My favorite words of unusual properties are contranyms, or words that are spelled the same, but have two opposite meanings. These words are also known as Janus words, named after the Roman god of gates and doorways and of beginnings and endings.
Janus words teach us the importance of context and bring a whole new meaning to the phrase "use it in a sentence." Here are a few examples:
Oversight. It can mean watchful care or an error or mistake. Example: Barry's oversight of the website led to the oversight in spelling.
Cleave. It can mean to join (as in "cleave unto") or to separate or divide. Example: Seeing that the two sentences were cleaved together, I cleaved them with a semicolon.
Garnish. It can mean to add something to or take away from. Example: Troy's use of unnecessary adjectives to garnish his prose led to the decision to garnish his wages.
Refrain. It can mean to hold back, restrain, or to repeat. Example: Please refrain from adding a refrain to that poem.
Root. It can mean to pull up or to get something to take root. Example: We need to root out your poor writing practices before they take root.
To read the full story, log in.
Become a Ragan Insider member to read this article and all other archived content.
Sign up today
Already a member? Log in here.
Learn more about Ragan Insider.