Charge up your writing with vibrant verbs
Ditch the stodgy 'to be,' and shift your text into high gear.
Ragan Insider Premium Content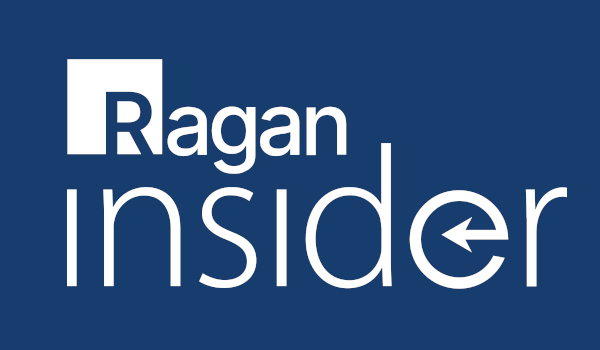 If you care about anything in your writing, care about your verbs. They drive the sentence. Pick the right verb to help your reader zoom along. Watch carefully for offbeat or unusual verbs in your reading, and record them in a notebook or electronic file. Here's a favorite: "The crowd cascaded along the street before it was swallowed by the park." A crowd cascading—and being swallowed by a park—isn't that terrific imagery?
You should work up a sweat to avoid boring "state of being" verbs (any form of "to be") and instead zero in on verbs with zip or pizzazz: dither, inspect, disdain. Precision helps. After all, sauntering differs from walking or striding. Be specific, and you'll create a sharper picture in your reader's mind.
Further, attend to your tenses. If the verb is an automobile, the simple present tense (I eat, you ingest, he chews) is a Corvette. Sleek, with a powerful engine, it goes from zero to 60 in five seconds. Prefer it to the less streamlined present progressive (I am eating). Though this form shows ongoing activity, it can easily gum up your sentence. Most times you don't need it. Edit down to the simple.
To read the full story, log in.
Become a Ragan Insider member to read this article and all other archived content.
Sign up today
Already a member? Log in here.
Learn more about Ragan Insider.