Clear-cut rules for hyphens
Let's show some respect for a punctuation mark that brings clarity to fuzzy language.
Ragan Insider Premium Content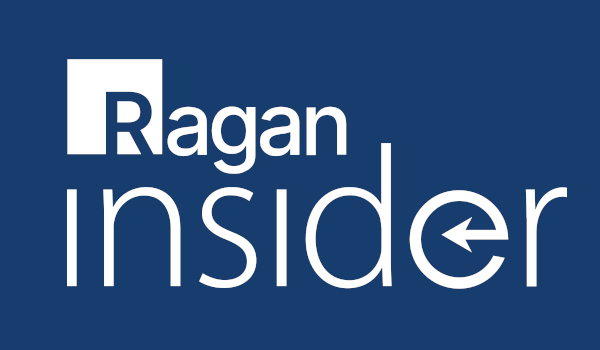 Whether or not English is your native tongue, users can agree on one thing: It can be one tricky language. In addition to pronunciation irregularities such as rough, bough, through and dough or homophones such as too, two and to, English brims with definition and application nuances that often stump, if not elude, the otherwise proficient writer or speaker. It's a language of hundreds of rules and thousands of exceptions to those rules.
Some may argue this makes the language colorful; others may say it drives them to drink.
Exasperating as it can be, at least it's not boring; and sometimes, elements of the language will cause you to pause and reflect, if only to be certain that you're using them correctly.
Take the hyphen — a little line that often makes a big difference but one that too often is misused, inserted where it doesn't belong or missing altogether where it does. It's the Rodney Dangerfield of punctuation; it deserves a lot more attention and respect than it gets.
To read the full story, log in.
Become a Ragan Insider member to read this article and all other archived content.
Sign up today
Already a member? Log in here.
Learn more about Ragan Insider.