Confused about parentheses and brackets? Here's help
The rounded and hard-angled punctuation marks set off bits of text in distinct and specific ways. This guide tells you when and how to use them.
Ragan Insider Premium Content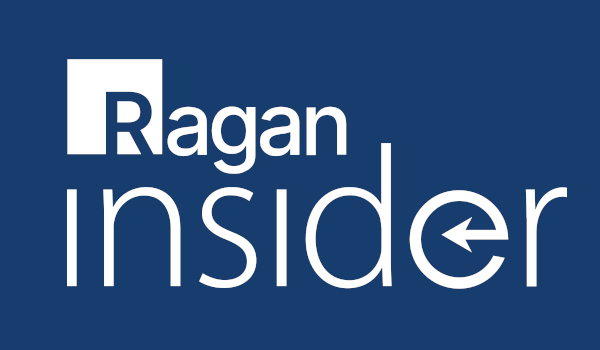 This article originally appeared on PR Daily in May of 2018.
Parentheses and brackets set off portions of text from the whole for various purposes.
Parentheses, appearing almost exclusively in pairs, are usually employed in the same manner as a pair of commas or dashes, though they suggest de-emphasis of the content within (as opposed to commas, which convey a neutral insertion of information, and dashes, which highlight the text between them).
Parentheses, in addition to being employed to interject examples or a brief digression, enclose an abbreviation, acronym or initialism; a translation; or a numerical equivalent of a spelled-out number.
They also can set off a cross-reference, as in: "For more details, read the associated case study (pages 113–119)" or "Gene therapy is discussed briefly here. (See chapter 12 for more information.)"
Parentheses might frame a plural ending to indicate that a word can be read as either singular or plural, as in "Enter the title(s) of the document(s) on the asset list," or to allow for a gender-neutral reading, as in "Next, (s)he should consult with an adviser."
To read the full story, log in.
Become a Ragan Insider member to read this article and all other archived content.
Sign up today
Already a member? Log in here.
Learn more about Ragan Insider.