Considering an exclusive? Weigh these pros and cons first
Offering an exclusive to a media outlet can be a great way to amplify your message, but the potential cons may have lingering effects that could hurt your brand.
Ragan Insider Premium Content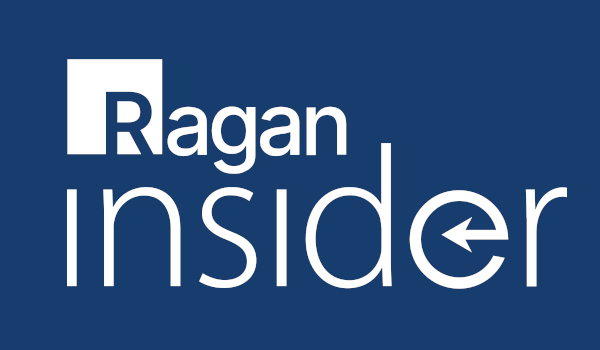 "That way our news will seem even bigger than it already is," you tell your colleagues. "Plus, we'll have a unique deal with one media outlet, guaranteeing lots of coverage."
However, before you call one of the major networks, you might want reconsider it. Yes, there are certain perks to announcing your news through one source, but is worth the potential risks?
The pros of offering an exclusive
There's no denying the power of an exclusive story. It just seems to make things more … enticing. When you hear something is an "exclusive," it automatically gives the information a jolt of importance.
The power of an exclusive story can also help revitalize what could be a floundering message. Perhaps you're worried your announcement will fall on deaf ears because of the media din. It's hard to make a mark in today's media saturated world.
Giving one journalist or publication the rights to your story means they will be more invested in it. As a result, they will push a little harder for it to be heard. As a result, you'll have a better chance of others hearing your voice above the noise.
To read the full story, log in.
Become a Ragan Insider member to read this article and all other archived content.
Sign up today
Already a member? Log in here.
Learn more about Ragan Insider.