Content is king? Nonsense
When you look at the crap people flock to online, you have to wonder if creating great content is worth it.
Ragan Insider Premium Content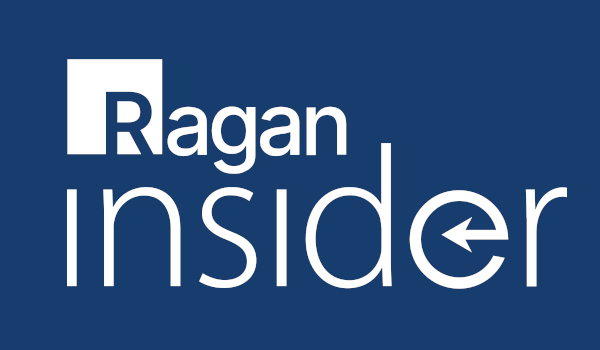 Everybody knows that. In a world drenched with electronic content, your content better stand out if you want anyone to notice it. And for it to stand out, it better be really, really good. Interesting. Funny. Dramatic. Poignant. Sad. Informative. Touching. It has to be something, right?
Well … maybe not.
I mean, take a look at some of the crap that people are drawn to on social media platforms like Facebook. I was splashing about in my news stream the other day when I came across a couple of posts that made me question whether having good content really matters at all.
Both the posts have the same theme. Let's call it the "Name something without a certain letter" theme. Here's the first one:
Oh, you bet I can't name a city without the letter "A" in it? Really? Why? Did someone tell you that I'm mentally challenged? Have you been talking to my wife?
Because, you know, it's really not that hard to name a city without the letter "A" in it, is it? In fact, why don't we start with SIX OF THE BIGGEST CITIES IN THE WORLD: New York City, London, Mexico City, Beijing, Tokyo and Delhi!
Or how about THE ETERNAL CITY, Rome? Or the city that started the Renaissance, Florence? Venice? Moscow? Edinburgh? Brussels? Toronto? Boston?
To read the full story, log in.
Become a Ragan Insider member to read this article and all other archived content.
Sign up today
Already a member? Log in here.
Learn more about Ragan Insider.