Controversial study says Fox News viewers are poorly informed
NPR listeners are the most informed, the study found. However, the research has flaws, according to at least one statistician.
Ragan Insider Premium Content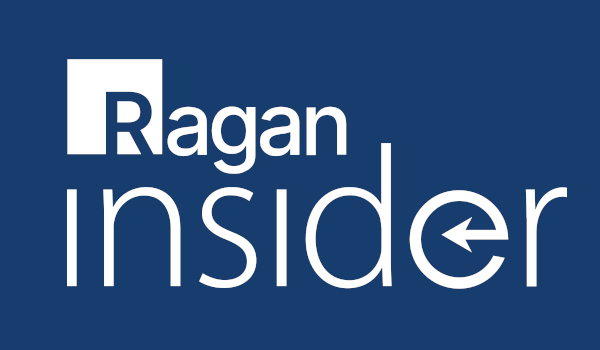 The study by Farleigh Dickinson University's PublicMind asked 1,185 random people nationwide four questions about domestic affairs and four about international affairs. For domestic news, people who watch only Fox News answered on average 1.08 questions correctly. People who watch either just CNN or just MSNBC got 1.26 questions right; those with no exposure to the news answered 1.22 correctly.
"These differences may be small, but even small differences are important when we're talking about millions of people," Dan Cassino, political scientist and poll analyst, said in a press release. "We expect that watching the news should help people learn, but the most popular of the national media sources—Fox, CNN, MSNBC—seem to be the least informative."
The study found that NPR listeners were the most informed.
Here's the full breakdown:
The report determined that partisan news sources, such as Fox News and MSNBC, make people less informed about current events. For example, liberals and moderates who watched Fox News only answered fewer questions correctly than conservative Fox-only watchers. Same deal on the other side of the partisan divide with conservative vs. liberal/moderate MSNBC viewers.
To read the full story, log in.
Become a Ragan Insider member to read this article and all other archived content.
Sign up today
Already a member? Log in here.
Learn more about Ragan Insider.