Could your Facebook page keep you from that dream job?
Or any other for that matter? Some employers are looking at your social media presence before making a job offer.
Ragan Insider Premium Content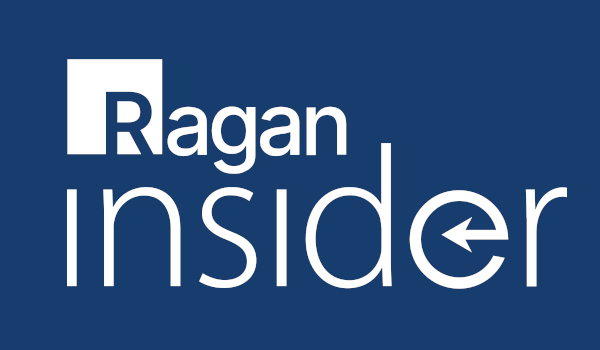 Remember that wild party you went to freshman year of college—and those pictures someone took of you when you were wasted hanging all over the frat guys?
Remember how somebody posted it on her Facebook page and tagged you in it? And, how you really don't remember any details of the party at all—or who that guy plastered to your face was?
You may not remember, but that probably doesn't matter when it comes time to search for a career.
The New York Times says your social media history may be your next "job hurdle."
A year-old start-up, Social Intelligence, will scour the Internet for anything you may you said or done online—in the past seven years.
Do you know what that means? It's not just those college parties. If you're just now graduating from college, this means they could even find the threat you made to the girl who stole your boyfriend when you were 16 and the bad language you used when you were mad at your mom for grounding you for not doing chores.
Seven years! Can you even remember what you said or did back then? Are you even the same person?
To read the full story, log in.
Become a Ragan Insider member to read this article and all other archived content.
Sign up today
Already a member? Log in here.
Learn more about Ragan Insider.