Despite PR setbacks, NFL continues to thrive
Ready for some football? The regular season kicked off last week, and the author explores the league's PR gaffes and why it's such a potential product for marketers.
Ragan Insider Premium Content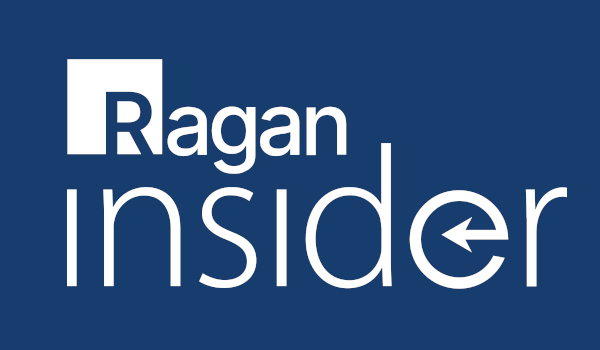 From a PR standpoint, the league succeeds in spite of its players. The NFL's labor force often makes headlines due to trouble with the law.
Beyond the antics of midlevel players such as Sam Hurd, who is accused of drug-dealing, and ex-Tennessee Titan Adam "Pac-Man" Jones, who had a run-in (to put it lightly) with some Las Vegas strippers, some of pro football's biggest stars have been subject to serious legal investigation or even prison. From Michael Vick's relationship with man's best friend to Plaxico Burress' guns in nightclub antics, marquee players have created real PR issues for the NFL.
Despite these and other incidents, the league's hold on North American sports fans grows ever stronger. In 2011, an average of 17.5 million viewers watched NFL games, the second highest viewership since 1989, according to Nielsen.
It's enough to make a PR person wonder what the hell is going on.
Certainly the NHL, NBA, and MLB have their share of troublesome players in their labor ranks. However, those sports appear to suffer more than the NFL when their workers or owners commit PR gaffes. Baseball's strike shortened season in the 1990s did serious reputational harm to the sport in a number of markets, a mistake the NHL has already committed and looks ready to again.
To read the full story, log in.
Become a Ragan Insider member to read this article and all other archived content.
Sign up today
Already a member? Log in here.
Learn more about Ragan Insider.