Digital PR skills for PR pros are paramount for survival
COVID-19 has imposed on PR pros a retreat of sorts, and with many clients dormant, an opportunity arises for recalibrating and refreshing extant skills and cultivating new processes.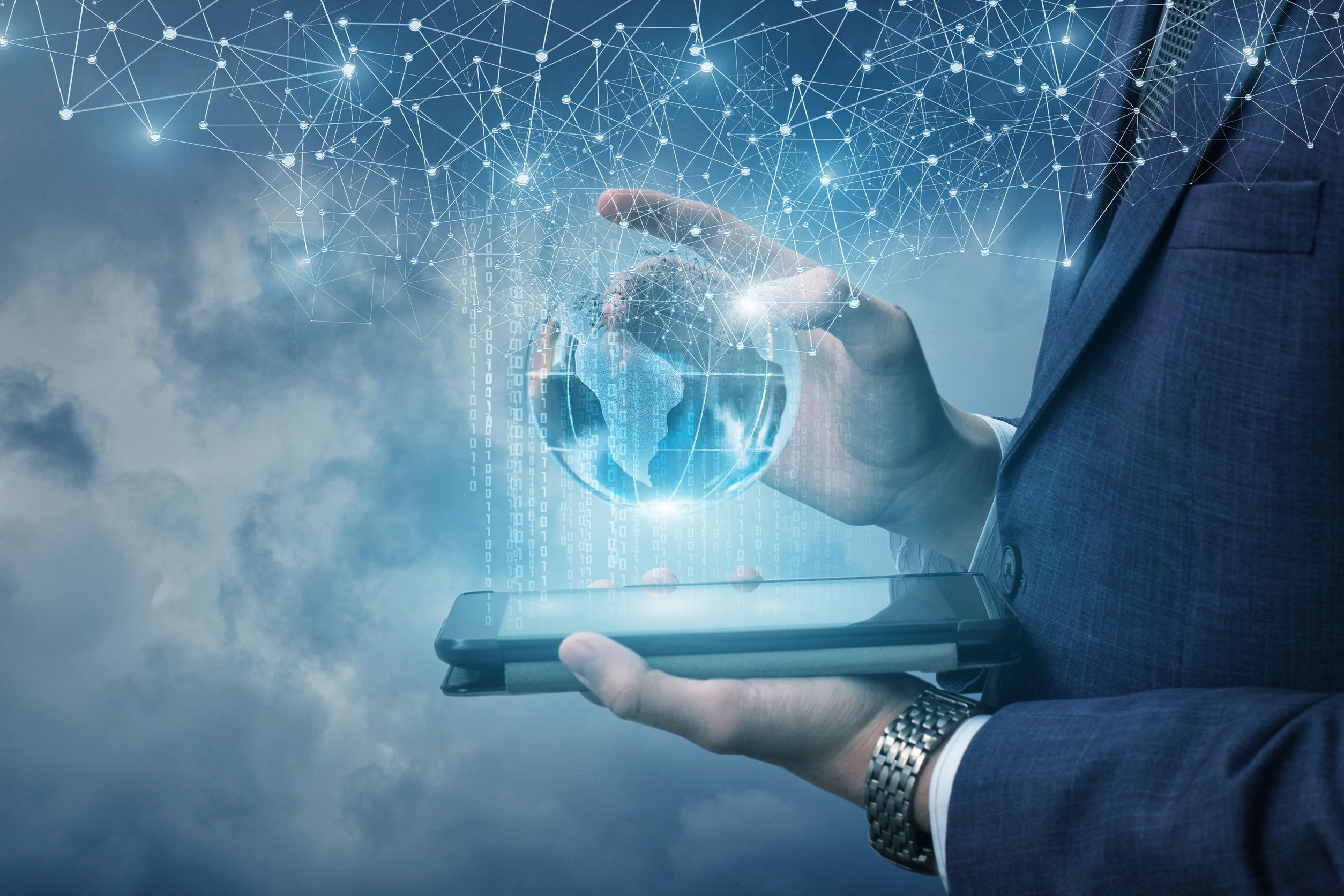 Isaac Newton purportedly invented calculus and solved the riddle of gravity in the mid-1600s as he left Trinity College for his family's estate in the country to escape the bubonic plague.
The tale implies that in the COVID-19 world, the rest of us should achieve great things in isolation. In other words: "Get to work, Lazy! Stop binge-watching Netflix!"
Well, most of us aren't Newton, and as the The New Yorker notes, Newton was already working on calculus, gravity and other revolutions before the plague.
Newton didn't invent or discover anything because of his isolation, but he did make great use of his time.  As many of us have lost clients—health clubs, restaurants, auto manufacturers, hotels—and can no longer host or attend events, we can use this time to update our skills.
We don't have to rewrite the laws of gravity, comprehend the concept of "space-time" for general relativity, or invent the ultimate low-cost viral app, but PR professionals should:
Market the digital skills we already possess
Learn new digital skills or partner with experts in SEO and social media
"Many businesses, markets, or products are now obsolete, because they didn't digitize their business in the last 25 years," says author and digital marketing guru Andreas Ramos.
"Their websites are archaic. They don't use SEO or analytics. They lack automation, online ordering, online payment, and so on," Ramos asserts. "They either lack or have poor digital marketing, PR or advertising in search engines and social media. Many companies still think they are either local or national and don't have to worry about far-away competitors, but digital globalization means every company competes against all companies worldwide."
COVID-19 drop-kicked everyone into the digital realm. Digital PR isn't new, but it's continually progressing.
Here's a description of digital PR combining the wisdom of renowned experts and websites including Spin Sucks, PRA Public Relations, Yoast SEO, Digital School of Marketing, Carrie Morgan, Blue Fountain Media and Clark Media:
Digital PR features many of the same persuasion tactics as traditional PR, like media relations, branding, strategy, story development and more, and it also includes SEO, back-linking and content marketing.
This may seem obvious to most PR pros, but not to everyone. For example, during a recent Zoom meeting with a potential client, we discussed a plan focusing on TV appearances and features in print and online media. The millennial daughter mouthed, "Who cares?" offering her analysis that only tweets and "likes" matter, because newspapers and TV are "old" media.
Those categories have been merged for some time. Most "traditional media" don't exist anymore.
The New York Times, The Washington Post and other major outlets make most of their money via online subscription revenues and digital advertising. Reporters are encouraged to post on Twitter, LinkedIn, Instagram and other platforms. The "old school" media are new school and, in many ways, more valuable than ever.
Why? Because anyone can post online, and they do. There are billions posts per day on Facebook (photos, comments, stories, posts) and Twitter and other platforms. The chances of going viral—according to separate studies by Stanford University-Microsoft and others—are lower than one in a million.
What does best on social media? Traditional media. (Celebrities also do well, but most charge tens or hundreds of thousands of dollars per tweet or "like.")
If you post a link saying, "The Washington Post said my product is great," with a link to the article, you will usually obtain thousands more views than a post originating from a client.
Here's a quick example. When I write something on LinkedIn or FB, I get at most 30 to 40 "likes" or comments. When I wrote something on Forbes, those columns earned 4,000 to 400,000 views. That's a massive difference.
Who cares about traditional media? Almost everyone. Thanks to social media, the reach of even the smallest outlet can be extended by modern digital PR experts. Smart PR pros and clients know this.
"Those PR firms that are not heavily focused on digital will be at a great disadvantage during this pandemic, since brands will more heavily depend on online channels and publications to deliver their messages consistently and accurately to both employees and consumers," says Ayelet Noff, founder and CEO of SlicedBrand.
Not every PR practitioner can learn every skill. Great writers don't necessarily emerge as wizards in Google adwords, SEO or sophisticated back-linking. Many of us who are strong in one area are building new alliances to broaden our expertise, learn from each other, and become more digital-savvy and competitive.
As Newton noted, an object in motion tends to stay in motion unless an external force acts upon it. Similarly, if the object is at rest, it will remain at rest unless a force acts upon it.
Newton presented this First Law of Motion in his masterwork "Principia" in 1686, after he returned to Cambridge from isolation. Hopefully, we will return from isolation with the same momentum.
Robert Wynne owns Wynne Communications and is the author of Straight Talk About Public Relations.
COMMENT
4 Responses to "Digital PR skills for PR pros are paramount for survival"
Thank you Rob for that very insightful and inspiring article. I think we all need to retool and it's a great opportunity (and necessity) to use our time now to do so. I appreciate your support and insights.

I knew Sir Isaac Newton. I worked with Sir Isaac Newton. He served me drinks on my Love Boat cruise with Grantland Rice and Jean Harlow.
You are no Sir Isaac Newton.

Thanks for the shout-out, Robert!

David Lieber

says:

Great article Rob! Very insightful!