Dillard's apologizes after breastfeeding mom's post goes viral
For many high-level executives, social media acts as an microscope to observe day-to-day operations. Here's the scoop on a recent incident and how managers quickly responded.
Ragan Insider Premium Content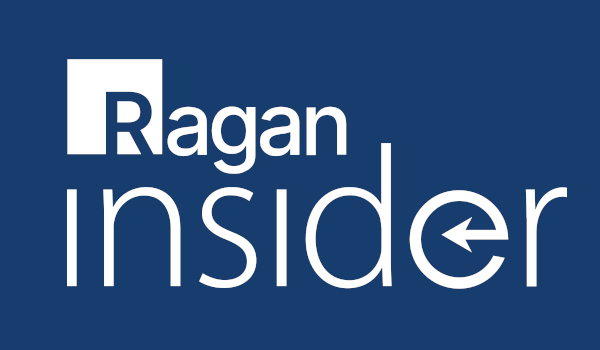 To accommodate consumers, many department stores have established policies that permit women to breastfeed anywhere inside their establishments.
Despite that, every couple of months there's another story of a woman who is told she cannot breastfeed in one of these department stores. It's usually a matter of an employee enforcing their personal preferences and not upholding the store's policy.
In a Facebook post—that garnered significant attention online—Chattanooga Dillard's customer Whitney Hale describes her recent experience attempting to breastfeed inside of the store:
I searched for a quiet secluded area to nurse my child. When I found a place I asked if it was okay for her to eat here. The employee at customer service nodded. I then began to nurse my child. I didn't use a cover up (I did that in the pic to prove the irony) I discreetly pulled my shirt down and her head covered me up. The same lady then told me I could not "do that" here. She told me I would need to go to the restroom. I was completely shocked as I have never had anyone comment on me breastfeeding in the whole 18 months I have been nursing.
She goes on to point out the irony that Dillard's has on full display a giant photo of a woman's bust to help sell bras.
To read the full story, log in.
Become a Ragan Insider member to read this article and all other archived content.
Sign up today
Already a member? Log in here.
Learn more about Ragan Insider.