Distrust is deepening overall, Edelman's 2018 barometer finds
The annual report on consumer confidence shows widespread skepticism, as 'media' becomes a catch-all source of sketchy information, but true journalism sees a nascent renaissance.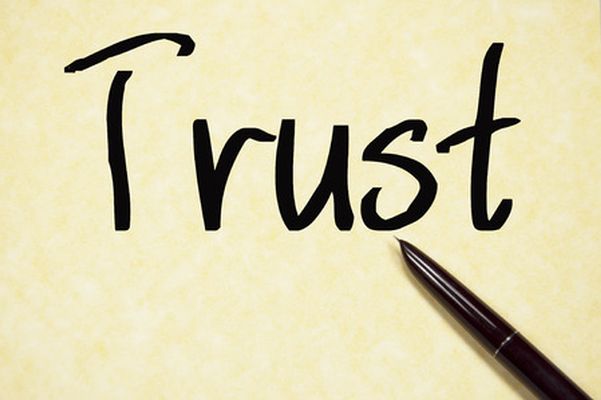 The U.S. has yet to rebound from its credibility crisis.
That's the biggest takeaway form the annual report from Edelman covering public trust in major institutions. The report broke down respondents into two groups, informed and general population. In neither category did institutions from business to government show an increase in public trust.
In the "informed public" category, institutions lost ground.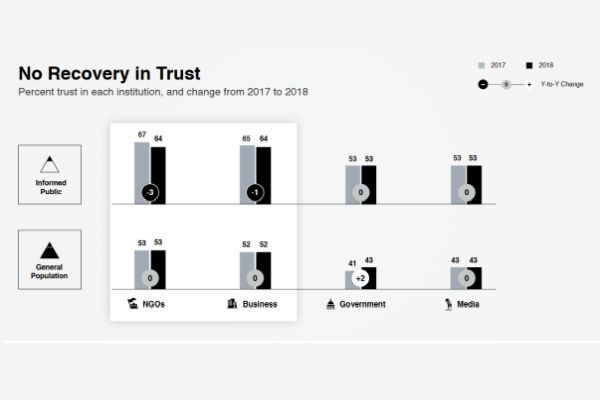 According to an average measure of the loss of trust from 2017 to 2018, the U.S. showed the largest drop in trust ever recorded. However, the problem appears to be global, with 20 out of 28 countries examined proved to be "distrusters."
A loss of trust in "media" as an institution is coupled with widely disparate notions of which channels and content generators constitute media today. Social media, brands, influencers and journalists are seen as different elements of the media, which people classify as both content and platforms, including social media and news apps.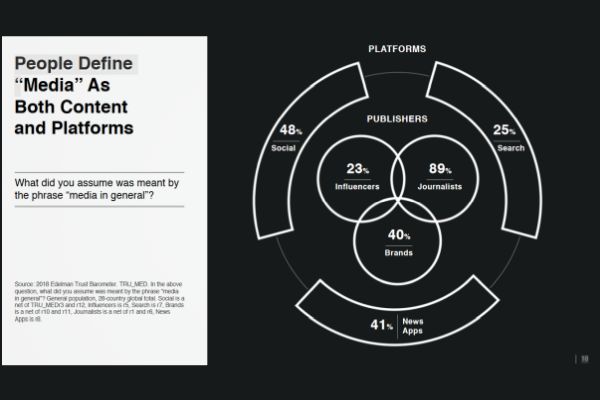 According to certain measures, the media umbrella category is the least-trusted institution.
Overall, trust in those platforms declined, but journalism's credibility has rebounded.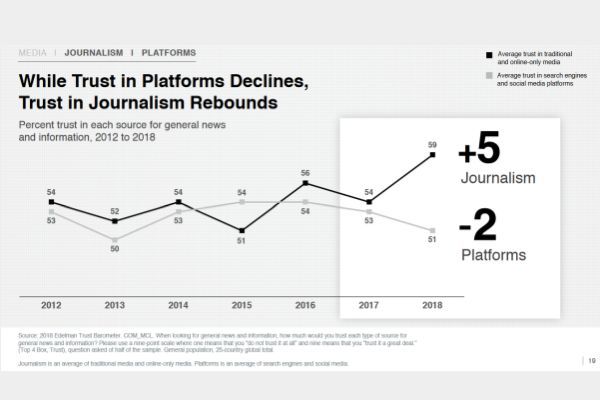 Trust in the media broke down in the U.S. along party lines, with a 34-point difference between Trump voters and Clinton voters roughly a year after the tumultuous presidential election.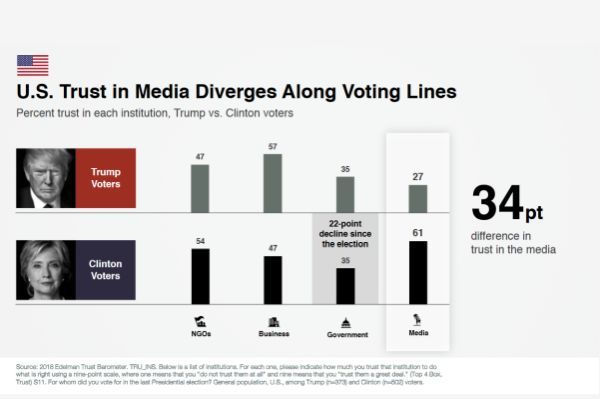 Although consumers voiced concern that political bias was interfering with news coverage (59 percent), they were even more likely to cite business reasons—such as a desire to attract large audiences (66 percent) or be the first to break important news (65 percent)—as factors contributing to the media's loss of credibility.
The loss of trust in media appears to have resulted in a loss of belief in objective truth, with 59 percent of respondents agreeing that they are "not sure what is true and what is not." The loss of objective truth has also affected businesses: Some 42 percent of respondents said they don't know which brands to trust.
What should businesses do to fight back against a loss of trust?
There is some data to support tapping your experts and leaders to make the case for your business. Subject matter experts and authorities saw slight gains in trust, whereas voices categorized as "a person like yourself" saw a drastic decline. Corporate communicators should find subject matter experts to bring authenticity and authority to their messaging and avoid stand-ins for everyday people in their marketing.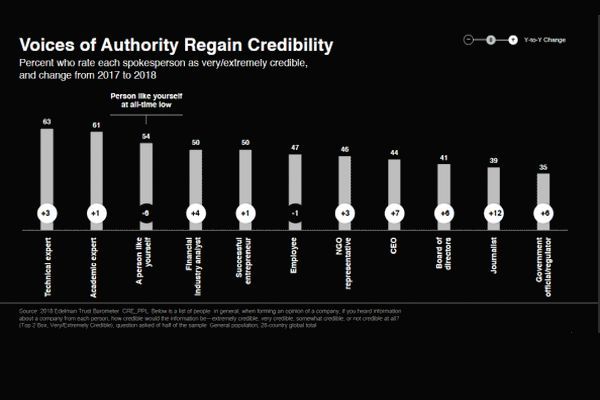 Marketers and PR pros should also beware the drop in trust of platforms across the board. With revelations about the spread of fake news on Facebook, Twitter and Google, many users appear to be taking a hard look at just how much they should trust the technology that delivers their news and information.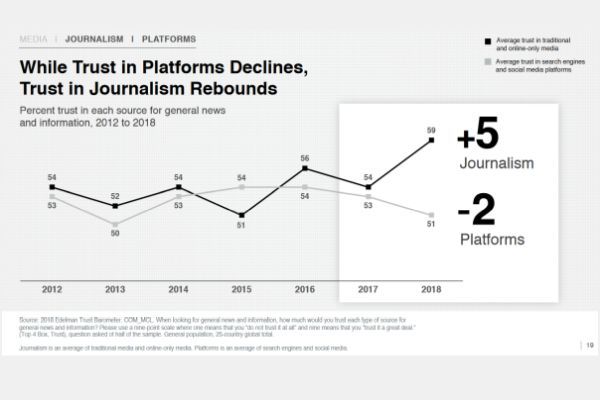 In a bright spot for businesses, respondents said they were looking for CEOs to lead and not wait for government to impose solutions. That finding is in keeping with other research that suggests consumers want brands to take a strong stand on issues that affect them, even if they are controversial. However, those beliefs must be firm commitments, with 59 percent saying that companies displaying undiluted self-interest are bound to fail.
The No. 1 thing that respondents said the CEO should focus on? Ensuring their company is trusted (69 percent).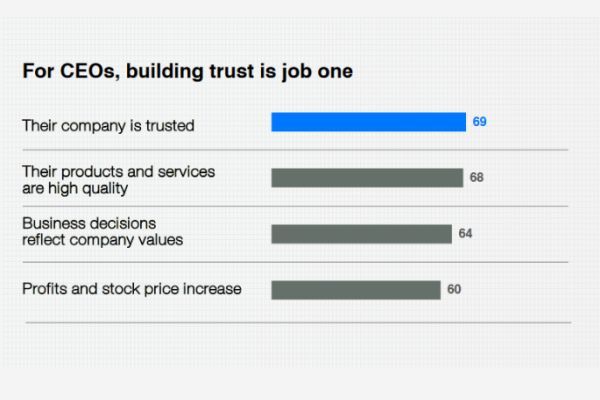 How are you going to regain audience trust this year, PR Daily readers?
See the full report here.
(Image via)
COMMENT