Do your tweets qualify as intellectual property?
Although users' tweets are often published by various news sources, one writer feels commercial distribution should require licensing. Plus, predicting bestsellers, strategic sloppiness, and more.
Ragan Insider Premium Content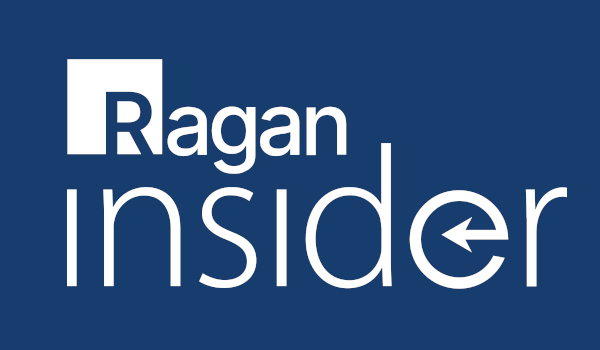 You'd think that tweets were more easy come, easy go—that people wouldn't care as much about tweets as intellectual property. But it seems they do—at least, they do when those tweets start appearing in print.
It may, however, be against Twitter's own rules. An algorithm for storytelling: Researchers at Stony Brook (N.Y.) University may have created aspiring novelists' worst nightmare. A new algorithm tested there can reveal, with 84 percent accuracy, whether a book will be a critical or financial success. Aside from the potential to force countless manuscript rewrites, it's worth noting the habits the algorithm found in successful and unsuccessful stories. For example, good writing by the algorithm's standards contained more conjunctions, while bad writing used more verbs and adverbs. Rather than another roadblock to getting published, this sounds more like the kind of thing writers would pay for to be an objective editor. Transitions are important: No matter how good the ideas or the analysis, disjointed writing is never good writing. Smooth transitions are difficult, in both reality and writing, Karen Swallow Prior asserts in The Higher Calling blog:
To read the full story, log in.
Become a Ragan Insider member to read this article and all other archived content.
Sign up today
Already a member? Log in here.
Learn more about Ragan Insider.