Don't use Wikipedia to repair your client's online reputation
Want to fight unfavorable news about your client's business, news that makes Google's first page of search results, by writing a fresh Wikipedia article about that client? Think again. . .
Ragan Insider Premium Content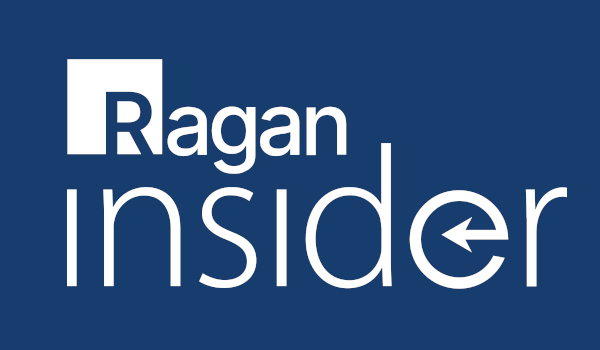 You're searching your client's business name in Google. Your jaw drops. There, sitting at #3, is a bad news story about her business in a major publication. This is embarrassing. This will ruin her online reputation.
Who you gonna call?
Wikipedia!
Actually, no.
Yes, Wikipedia seems like the obvious place to turn, and I will explain why. But a new book by Wikipedia expert Mike Wood, Wikipedia as a Marketing Tool: How to reap the marketing benefits of Wikipedia, makes a compelling case not to go near Wikipedia when your client's reputation is on the line.
You can't remove bad news from Google unless you can get its publisher to remove the news from its site. That won't happen in 99.9 percent of cases. Your only option is to create content to outrank the bad news.
I have buried bad news for a couple clients. I have turned others away, either because I did not think their reputations should be repaired or because I felt it would defy even their fat wallets. The hefty challenge is to create the right pages:
Pages about your client, with her business name in the title tag and at least the main heading.
Pages on websites with at least as much authority as the bad news site.
To read the full story, log in.
Become a Ragan Insider member to read this article and all other archived content.
Sign up today
Already a member? Log in here.
Learn more about Ragan Insider.