Dos and don'ts of using Reddit
In part two of this Reddit primer for PR and social media professionals, the author explores common terminology on the site and how to act—and how to not to act.
Ragan Insider Premium Content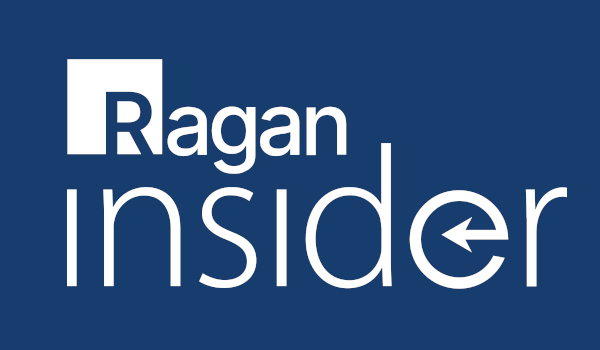 We hear this term often as it relates to using social media tools: Be a native.
But what does it mean?
In one sense, it means talking the talk, walking the walk. It means immersing yourself in the community, adding valuable content, and sharing the spotlight.
For social media managers on Reddit, the biggest barrier to success is familiarity. We aren't comfortable with the language and conduct among users. Think back to the first time you were introduced to Twitter. It was a little intimidating. RTs, hashtags, and TweetDeck—everything seemed quite complicated at the time.
So here's a quick guide to becoming a Reddit native. First, the language—and for Reddit, it's all about the acronyms—followed by conduct, or "Reddiqutte."
Commonly used acronyms:
• TIL – Today I learned
• YSK – You Should Know
• AMA – Ask Me Anything
• AMAA – Ask Me Almost Anything
• NSFW – Not Safe For Work (could be racy or violent)
• NSFL – Not Safe for Life (potentially violent or gory)
• DIY – Do It Yourself (one of my favorite Subreddits)
• TL:DR – Too Long, Didn't Read.
• OP – Original Poster
• IMO – In My Opinion
To read the full story, log in.
Become a Ragan Insider member to read this article and all other archived content.
Sign up today
Already a member? Log in here.
Learn more about Ragan Insider.