Embiggen your vocabulary: 10 coinages from 'The Simpsons'
Try dropping one of these terms—such as 'dumbening' or 'word hole'—into your next writing project.
Ragan Insider Premium Content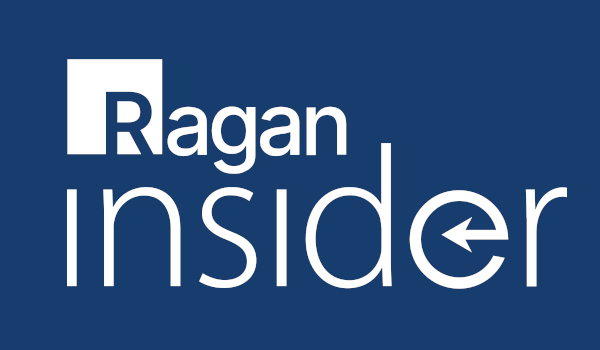 This week, I've compiled a list of my favorite terms coined from "The Simpsons." You won't find them in the dictionary, but try slipping them into conversation and see what happens.
(Special thanks to the Simpsons Wiki for the definitions and examples.)
Embiggen and cromulent (two great words, one episode)
• Embiggen means to make something better.
• Cromulent means valid or acceptable.
These two words were used in the episode "Lisa the Iconoclast," in which Springfield celebrates its bicentennial. Fourth-grade teacher Mrs. Krabappel hears the town motto, "A noble spirit embiggens the smallest man," and comments that she had never heard of the word "embiggens." Another teacher quickly replies, "I don't know why; it's a perfectly cromulent word."
Craptacular
• One of the most popular words from "The Simpsons," craptacular combines crap and spectacular.
In the episode "Miracle on Evergreen Terrace," Bart describes Homer's Christmas lights as "craptacular."
Redorkulated
• Redorkulated means to become a dork again.
To read the full story, log in.
Become a Ragan Insider member to read this article and all other archived content.
Sign up today
Already a member? Log in here.
Learn more about Ragan Insider.