Everything you need to know about the quotation mark
This form of punctuation is sometimes misunderstood and often overused. Stop abusing it; start using it correctly.
Ragan Insider Premium Content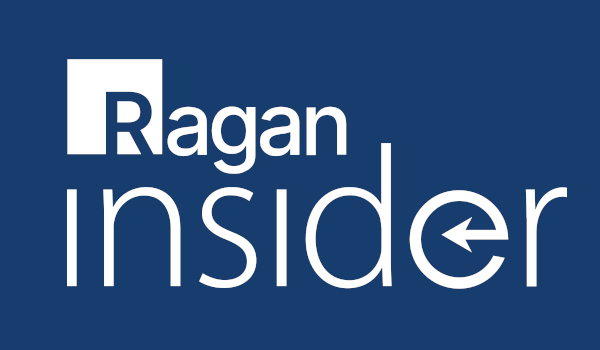 This story first appeared on PR Daily in April 2011.
Do you find yourself using air quotes? Be honest. How about in your writing? Are your sentences peppered with single or double quotation marks? Are you sure you're using them correctly?
Quotation mark abuse is so rampant, it begat a website, The "Blog" of "Unnecessary" Quotation Marks, documenting their often confusing, but always funny, misuses.
For instance, a sign introducing Franco's "Special" Fried Chicken was showcased on the site. The blog humorously noted that the quotation marks suggest it's either not chicken or else coated in marijuana.
RELATED: 10 signs that desperately need to be proofread
Blog author Bethany Keeley told me that academics most often abuse the quotation mark. She greatly underestimates corporate writing. Whether it's an article in a corporate publication or CEO's letter, quotation marks are sometimes misunderstood and often overused.
Here's how you can curb the misuse.
A primer
To read the full story, log in.
Become a Ragan Insider member to read this article and all other archived content.
Sign up today
Already a member? Log in here.
Learn more about Ragan Insider.