Guy Kawasaki is too 'popular' to stop autotweets during Boston bombings
Twitter guru Kawasaki didn't shut down his automated tweets as news of the Boston Marathon tragedy unfolded. That did not sit well with this author—not at all.
Ragan Insider Premium Content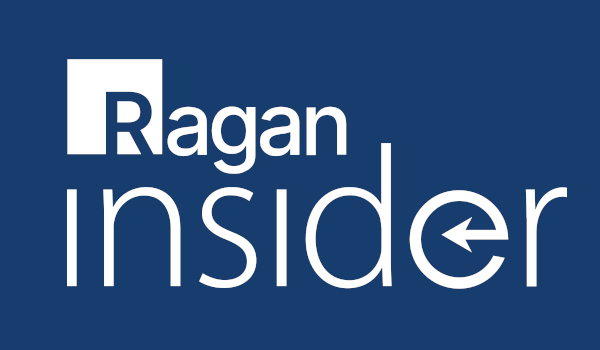 While the news about the tragic bombings at the Boston Marathon was just being broken, and for several hours afterwards, most companies shut down their promotional efforts on Twitter and other social media.
Most people and organizations rightly came to the conclusion that to continue to hawk their wares while a national tragedy was unfolding (and people were using Twitter to get and exchange news) was a little insensitive, to say the least.
But not our guy, Guy. Not Special K! The steady stream of auto-tweet spam bombs that his interns send out promoting his products, services and events never even slowed to a trickle. It's well known that Kawasaki doesn't even write his own tweets . . . so I guess if you follow him, you get what you deserve.
But people still got pissed off. He got slammed on Twitter . . . but, being the great Guy Kawasaki, the former "Apple evangelist," and bestselling author, he didn't stop. In fact, he doubled down, with this tweet:
"Loving how people with less than 1,500 followers are telling me how to tweet . . ."
Whoo boy! There are egos, and then there are egos. Hard to believe that he wrote a book called "Enchantment: The Art of Changing Hearts, Minds, and Actions."
To read the full story, log in.
Become a Ragan Insider member to read this article and all other archived content.
Sign up today
Already a member? Log in here.
Learn more about Ragan Insider.