Heading off hyphenation headaches
The rules for using hyphens can be confusing and frustrating, but once you remind yourself what the marks are really for, they may become a little more intuitive.
Ragan Insider Premium Content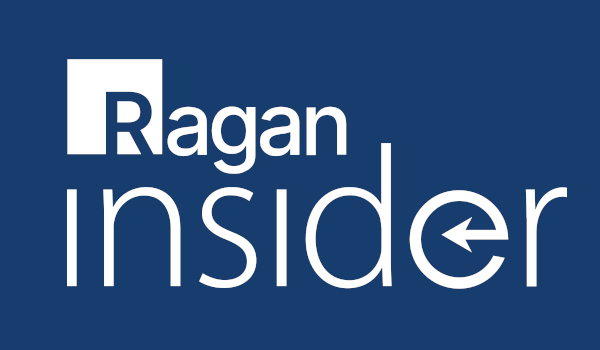 A definitive collection of hyphenation rules does not exist; rather, different style manuals prescribe different usage guidelines. In the style guide that I use most frequently—the "American Medical Association Manual of Style"—there are eight pages on the hyphen. These pages include rules for when to use hyphens and when not to use them. Hyphens connect words, prefixes, and suffixes permanently or temporarily. When not otherwise specified, hyphens should be used only to avoid ambiguity. What follows is an abridged version of the hyphenation rules taken from the "AMA Manual of Style." Other style guides will have different rules, but this is a place to start. Hyphenate when the terms are used as an adjective before the noun.
• Did the creators of hyphenation rules use valid decision-making methods? (But: Their methods of decision making were questionable.) • The student came for a follow-up visit to discuss his inability to hyphenate correctly. (But: Be sure to follow up with that style guide.)
Hyphenate two nouns of equal participation used as a single noun.
• She is a writer-editor. • The student-teacher relationship became strained once the rules for hyphenation were introduced.
To read the full story, log in.
Become a Ragan Insider member to read this article and all other archived content.
Sign up today
Already a member? Log in here.
Learn more about Ragan Insider.