'Hello … my name is Eileen … and I'm … an ellipsis abuser …'
Going cold turkey to kick the habit.
Ragan Insider Premium Content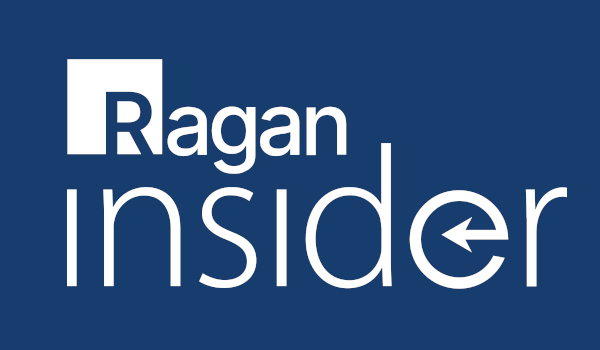 I know it's wrong to use it in such a way, and I know that's it's become a crutch, but I must admit that I've been having an illegitimate love affair with the ellipsis for years now. Surely, I thought, I could find a support group among the many writers who have been similarly led down this particular primrose path of pauses, but alas … none existed.
Not to be dissuaded, I set out and started my own support group called "Ellipsis … Anonymous." I invited everyone to my house at 2000 W. Maple … a place, I must confess, I bought for the address alone … and I served M&Ms in batches of three.
However the people who showed up tended to trail off midway through their stories or stopped abruptly before staring off into space, which seemed appropriate but really stymied the healing process. It was … daunting.
I found myself wandering the streets that night, talking to myself, binging on one story after another without end, drinking deep from the nectar of incomplete thoughts until … I hit rock bottom.
To read the full story, log in.
Become a Ragan Insider member to read this article and all other archived content.
Sign up today
Already a member? Log in here.
Learn more about Ragan Insider.