How Bill Clinton's crossword tactic can help your writing
Finding an entry point is the clue to solving the puzzle of writer's block.
Ragan Insider Premium Content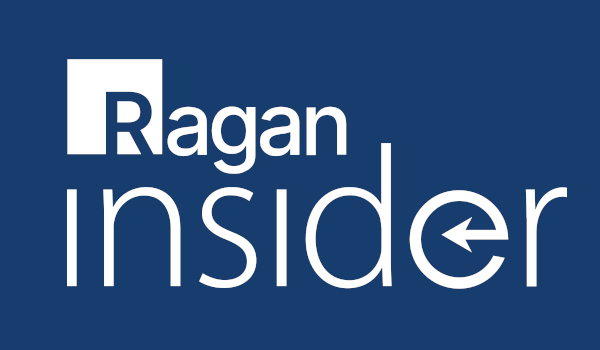 One of my high-school-age daughters recently came to me complaining about her social studies homework. "I just can't make myself do it, Mom," she said. "It's soooooo boring."
I squelched the urge to scream, "That's because the school system has given you the world's worst textbook." (Is being dull a requirement for textbook writers? It surely seems so.)
Instead, in my best and most patient writing-coach voice, I suggested that she emulate Bill Clinton.
No, it's not what you might think. It's just that we had watched the wonderful movie "Wordplay," in which he appears. If you haven't seen this charming documentary yet, go to Netflix (or your local DVD store) and get it immediately. The movie is all about crossword puzzles, and it includes interviews with, among others, the former president.
He's certainly not the most interesting or proficient puzzler of the bunch—the real fanatics brag about doing the weekend New York Times crossword in four minutes, in pen! But he does have a strategy worth emulating.
To read the full story, log in.
Become a Ragan Insider member to read this article and all other archived content.
Sign up today
Already a member? Log in here.
Learn more about Ragan Insider.