How communicators can celebrate 'Pi Day'
Just because you love words doesn't mean you have avoid numbers. Share your knowledge of these terms to honor the mathematical holiday.
Ragan Insider Premium Content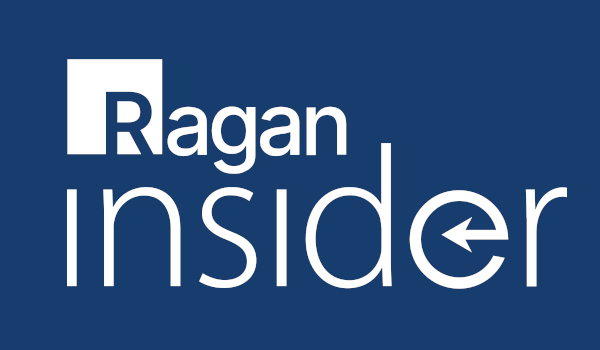 Pi Day—an annual celebration of the mathematical constant Pi—is observed on March 14.
Pi is the ratio of the circumference of a circle to the diameter. For any size circle, divide the circumference by the diameter and you always get same number: 3.14 (with many subsequent digits).
Pi day not only offers us a great excuse to eat pie for breakfast, lunch and dinner, but also a way to combat one of the most annoying generalizations about PR professionals: PR pros (and writers and editors) are bad at math.
I wouldn't say word nerds are bad at math; maybe it's that they don't like math.
Yet, it's still important to be math literate. PR pros should be able to do more than just nod and smile politely when someone talks about compound interest or exponential growth.
So, on March 14, show up to the office with the best pie you can get your hands on, and impress your colleagues with your knowledge of these math terms.
(Definitions from math.com and mathwords.com).
To read the full story, log in.
Become a Ragan Insider member to read this article and all other archived content.
Sign up today
Already a member? Log in here.
Learn more about Ragan Insider.