How do you persuade a correspondent to take 'no' for an answer?
Sometimes, even though it seems like you're being crystal clear that you're not interested, someone looking to sell a product or idea will just keep emailing.
Ragan Insider Premium Content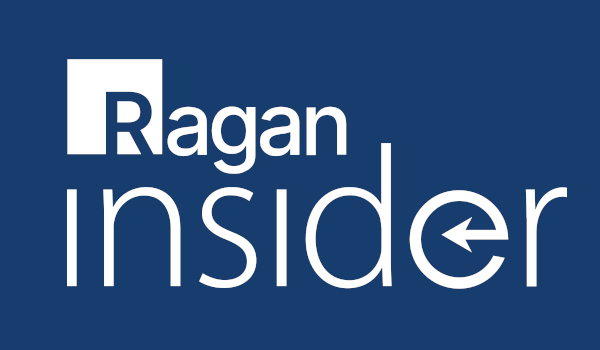 When I'm puzzled by someone's behavior, I think about the aphorism, "Never attribute to malice that which is adequately explained by stupidity."
Or perhaps a version that is a little less harsh: "Never attribute to malice that which is adequately explained by inexperience."
That is the only explanation I have for a series of emails that I received last week. The person sending them seemed to be inexperienced and not know he was being appallingly rude. In keeping with my previous posts on bad email manners, here's what happened.
Like so many other PR Daily readers, I receive unsolicited email every day from ad agencies, PR firms, marketing companies, etc. asking if my organization is interested in acquiring their services. We are very often not, so I have a standard response email that I send. It's a polite, yet firm, "thank you, but no thank you" email that generally ends the interaction.
Below is a response email I sent to a creative services company that emailed me recently:
To read the full story, log in.
Become a Ragan Insider member to read this article and all other archived content.
Sign up today
Already a member? Log in here.
Learn more about Ragan Insider.