How Moe's Southwest Grill is engaging audiences during COVID-19
The restaurant chain had to tailor its messages as stores closed up during the pandemic. Consider its adaptive tactics for engaging franchisees, employees, customers and more.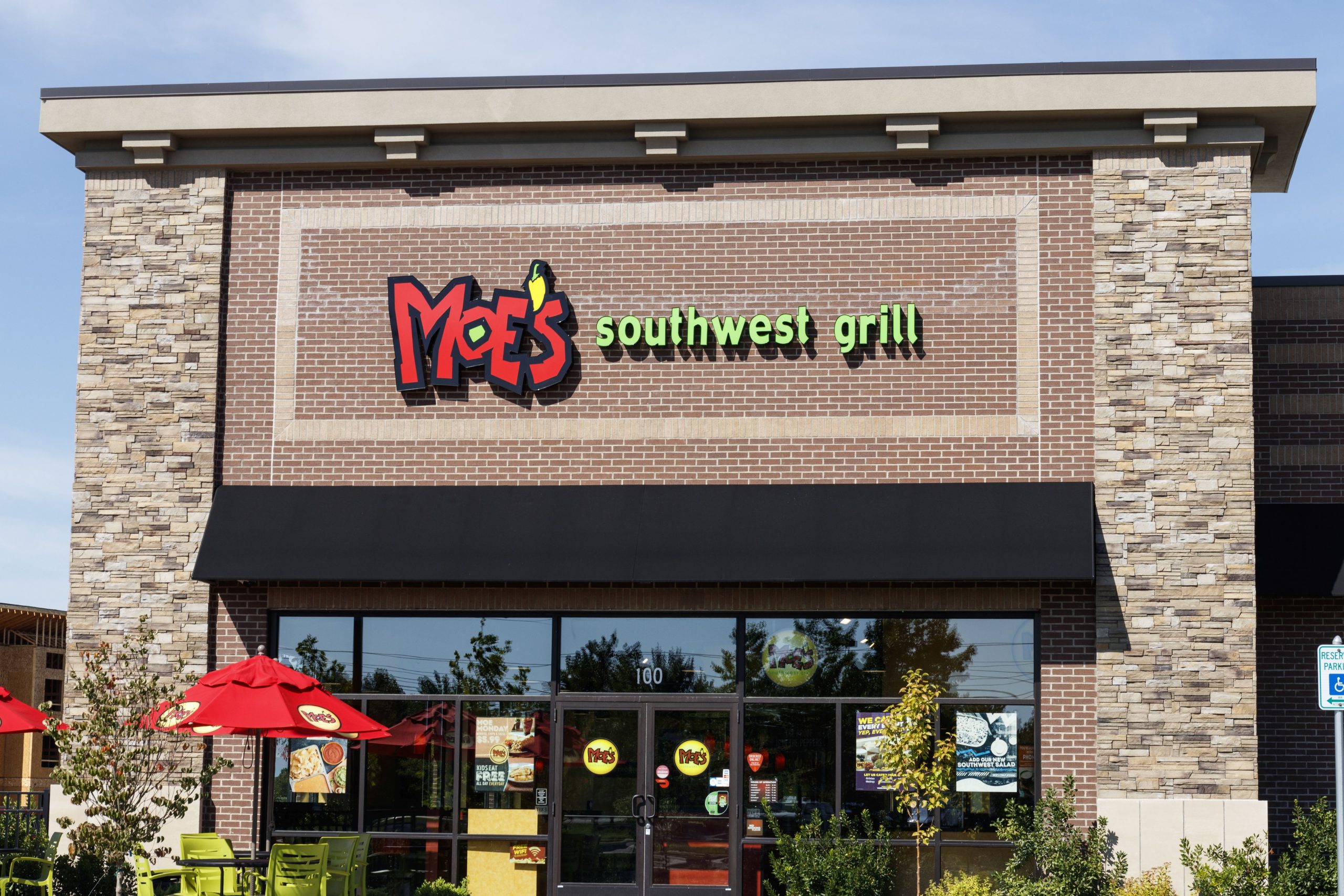 Facing the same COVID-related problems that have forced many businesses to suspend operations, Moe's Southwest Grill has taken a forward approach.
Instead of going silent, the company is reaching out to celebrate front-line workers who are risking their own health to serve their customers during the pandemic. The restaurant group is donating meals and organizing other efforts with the Moe's community to help.
We caught up with Jenny Williams, senior director of marketing strategy and customer experience for Moe's Southwest Grill, to learn how company executives and franchisees are pivoting to engage key constituencies:
PR Daily: Why launch this video campaign? What are your goals?

Williams: This campaign is all about saying "thank you" to our loyal fans and honoring our franchisees and highlighting how they are helping their local communities during this time. From donating delicious meals to health care workers and first responders, giving families easy ways to enjoy dinner together at home, personally sewing masks for their restaurant crew members, or filling a need by selling proteins and fresh produce when grocery stores were running out, the Moe's fam always steps up to help their local communities. And without fans still enjoying Moe's to-go, curbside pickup or delivery, we wouldn't be able to serve our communities like this.
PR Daily: How have you coordinated with franchisees? What messages resonate with internal stakeholders?

Williams: We work very closely with all of our franchisees, and they started sharing with us how they were helping their communities. We knew these good deeds deserved attention.
PR Daily: Where are you sharing the video? What channels are important for you now?

Williams: The campaign is live on Facebook, Instagram, Twitter and YouTube. The video has 24,750 total views and 4,269 engagements.
PR Daily: What have you learned while working on this campaign? Any lessons for other comms pros?

Wiliams: Authenticity is what is setting brands apart right now, and customers are quick to identify when their favorite brands are not keeping it real.
PR Daily: What messages should be avoided right now? Is it OK to sell?

Williams: For Moe's, the most important message to our guests is that we are still here for them. You can still enjoy the meals you crave from Moe's but maybe in a different way than you're used to. Although we miss seeing you in our dining rooms, we still have delivery, curbside pickup and to-go options all available.
PR Daily: As a restaurant group, how are you addressing employee concerns/anxieties?
Williams: Keeping crews and guests safe is the top priority for us and our franchisees. Our system has implemented procedures to do so, including enhanced cleaning and sanitation processes, directing crew members who are not feeling well to stay home, and making additional precautionary measures available such as face masks, gloves and sanitizer.
COMMENT