How new PR grads are approaching the workforce amid COVID-19 disruption
As graduating seniors wind up their academic studies, a new beginning is in order in more ways than one.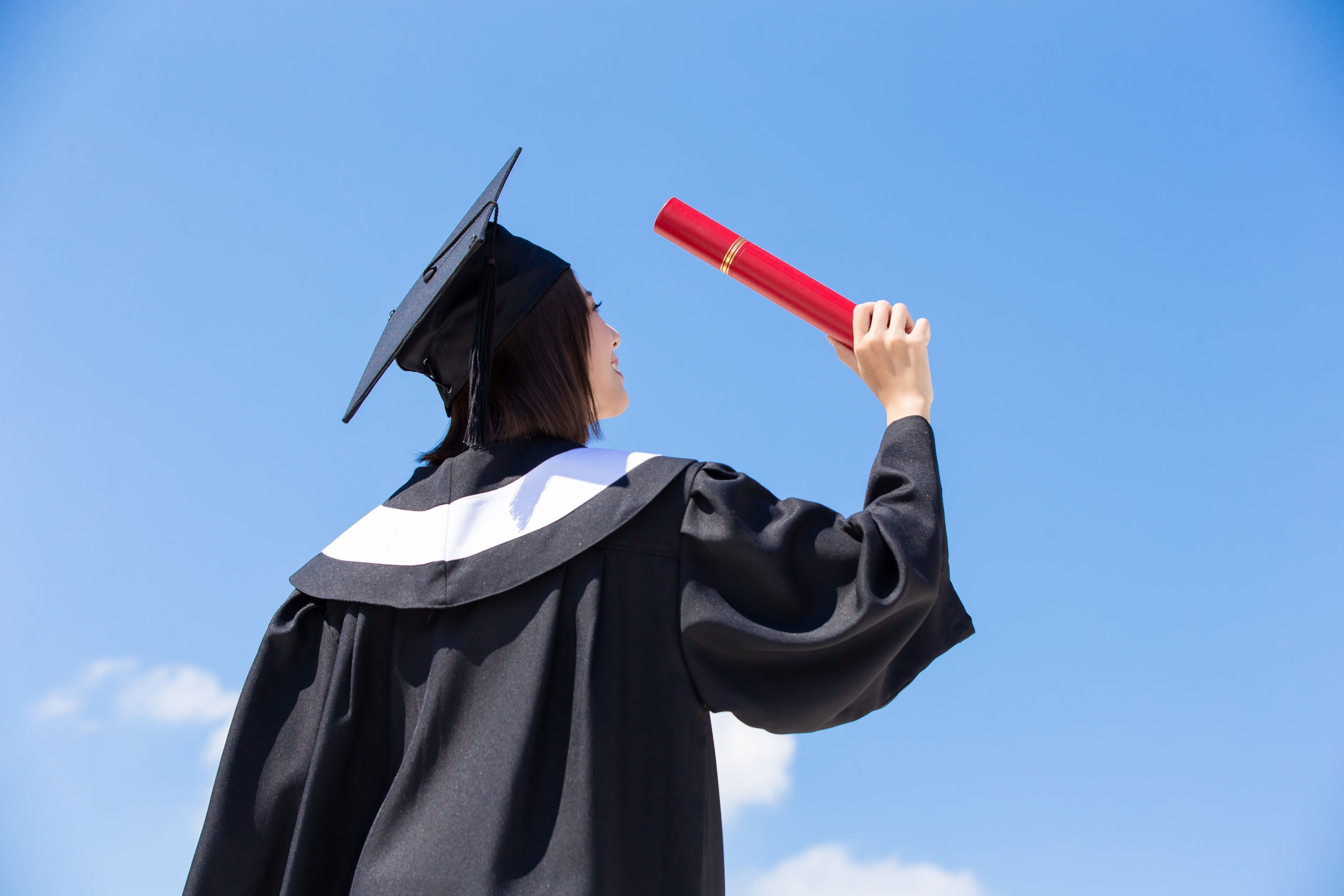 Editor's Note: This piece is part of a collaboration with the Public Relations Student Society of America.
Commencement means beginning, and in 2020, it honestly feels like an ironic word.
Semesters are ending early. Graduation is postponed. U.S. unemployment is rapidly escalating.
The public relations class of 2020 might be saying goodbye to their plans for this year, but companies, agencies and other organizations should say hello to our generation when they are ready to hire again.
It's the last thing any brand or company wants to think about right now—bringing on new talent. Employers can barely afford to keep the employees they have during this global pandemic. Most of my cohort has concluded that this will be the new normal for a while.
This year's graduating class was looking forward to a prosperous year. While that has of course changed due to the tragic circumstances surrounding the COVID-19 crisis, we continue to embrace communications in this new environment. Whether it's social advocacy in helping to #FlattenTheCurve during the current pandemic, or creating new digital trends, here's why hiring recruiters should continue to see what we have to offer:
We are critical consumers.
Consider us the subject matter experts in social trends and digital communications. We are building relationships with brands that instill trust and community through creative and authentic content. We are learning about companies who are winning and failing at crisis communications. We are students of this pandemic, noting every success and misstep.
You could even say that this virtual outreach has yielded more opportunities than ever. Webinars and events are not always affordable or accessible, so when they are free and reduced, we are there absorbing all of it. Graduates may not feel that they have control over much at the moment, but they do take ownership of their professional development.
What does this mean for your brand?
Our class is entering the profession with key insights that could uniquely position your brand, especially among competitors. We do "environmental scans" every day and are eager to offer new ideas.
We are content creators.
Not only do we consume an incredible amount of media, we entertain each other with dynamic storytelling experiences. Whether that's creating an Instagram Bingo story card or designing Zoom backgrounds for brands, our class is primed to propel innovation.
Why does your company need this?
You've all heard that content is king and builds reputation. Your brand doesn't need to be the most viral on social media, but unique storytelling experiences go a long way toward building brand awareness. Our class is on the cutting edge of communications and can align your story more authentically with key audiences.
We are community curators.
While dealing with this pandemic, our class embodies compassion and resilience. In a time when we had to say goodbye to friends and dream jobs, we still find ways to come together as communicators. We join trending dances on TikTok. We tag each other on Instagram campaigns. Most of all, we recognize that there is strength in unity.
How does this help your team?
Professionals from the class of 2020 are both independent and team players. We know what it means to make a sacrifice for the greater good and how to step back and see the bigger picture. This empowers us to be the leaders of tomorrow, and cultivate internal and external communities. Our class is ready to the occasion with both grit and grace.
We know this conversation might not happen today, but when your company does start to hire, please remember that the new graduates have their hands raised for the next opportunity. We are crucial consumers, we are content creators and community curators. We are the class of 2020 communicators.
You may now join us in moving our proverbial tassels to the side as we start this new journey together.
Ashleigh Kathryn is a graduate student at the University of Florida. She is the 2019-2020 PRSSA Immediate Past President and a Professional Intern with The Walt Disney Company. Connect with her on LinkedIn.
COMMENT