How nonprofits can engage during COVID-19
Telling the story of your organization during this pandemic requires careful positioning and relying on your subject-matter expertise. Here are some tips.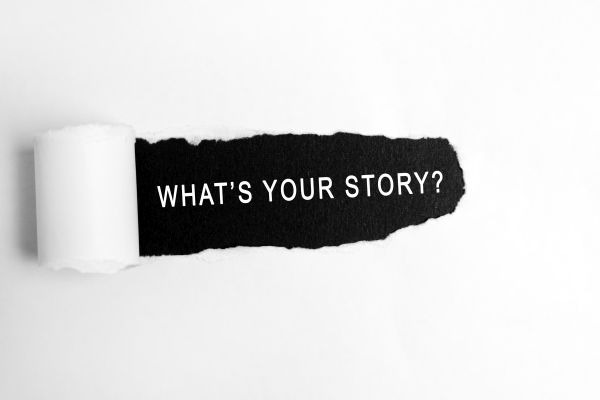 As a PR firm specializing in communications for nonprofit, social impact organizations, it's been inspiring to see our clients on the frontlines of the COVID-19 pandemic providing vital services from virus testing and treatment to food delivery and at-home education.
Here are a few strategies we've found valuable as we've helped our clients communicate during this crisis:
Timing is everything
The news cycle right now moves incredibly fast. Here's what to do:
A feature story on your organization might have been your No.1 goal, but it might need to take a backseat during this crisis. Now is the time to position yourself as an expert resource. This can sow the seeds for more stories down the line.
Often you can't afford to wait to prep for an interview; coordination must happen within hours or even minutes. Make sure you understand exactly how soon you need to be available for any given press opportunity.
Nail down details as early as possible. Will the interview be virtual? If so, which platform? What login codes are needed? Do you need a blank background behind your spokesperson?
Frequent communication between comms teams and leadership is essential. Check in more than usual, as time and circumstance allow.
Think carefully about when you pitch a story. Pitch away if you have a legitimate connection to the news, but hold off if your story might be more welcome further along in the cycle. For example, the national media was receptive to a story about a Momentum health care client calling out blackmarketers hoarding essential protective equipment at the height of the crisis.
Prepare, prepare, prepare
Preparation goes hand-in-hand with timing. Here's how you can be ready:
Determine who can best represent your organization to the press. You might need to designate a few spokespeople based on their issue expertise.
Ensure your spokesperson is media-trained. Prep your spokesperson to answer (or pivot from) any questions that could be controversial or sensitive. Make sure they really know their key points.
If your nonprofit is working on the front lines of the crisis, interviews might not be safe or even possible. Video diaries can be a smart alternative: Using a phone, a spokesperson can record a minute or so logging their experiences, which can then serve as content for reporters. At the very least, it makes for compelling social media content.
As a spokesperson, you may want to focus on your organization's response to the crisis. While important, don't forget that it's just as crucial to explain how the crisis affects the people your organization serves.
Media assets are your best friends, and they must be ready to go when you are. Have an asset folder ready with photos, video for B-roll, and any documents you anticipate an editor or producer might need.
Pro-tip: for broadcast opportunities, it is wise to prepare any footage (on-air or not) of your intended spokesperson speaking. Have them record a selfie phone video if you don't have prior footage. Producers often want to get an idea of your spokesperson's tone, voice and interview style.
Always lead with authenticity
It looks bad if your organization's storytelling comes off as opportunistic. Here are some tips:
Ensure your spokesperson is comfortable with the angle of each story. If they don't feel a legitimate connection to the crisis, it will come across as inauthentic. Now is not the time to reach. Both the nonprofit and PR agency should be on the same page.
In a crisis, disseminating crucial information to vulnerable populations is a top priority. Prioritize press placements in outlets you know your constituents read or watch.
With bylines, being personal and vulnerable goes a long way. Crises test humanity, and bylines that reveal the author's humanity offer greater appeal.
Everyone is watching during calamity. Organizations that show up when it counts will be remembered. Effective communications can help make that happen.
Jim Miller is the founder and president of Momentum Communications Group, a New York-based PR agency that specializes in helping nonprofit and social impact organizations. Momentum won Best Advocacy or Awareness Campaign for PR Daily's 2019 Nonprofit PR Awards.
COMMENT