How NOT to write a blog post
Airing one's thoughts no longer requires submitting a polished, articulate piece to an established publisher and waiting for approval. Now, it's type and click a button. Here's how to suck at it.
Ragan Insider Premium Content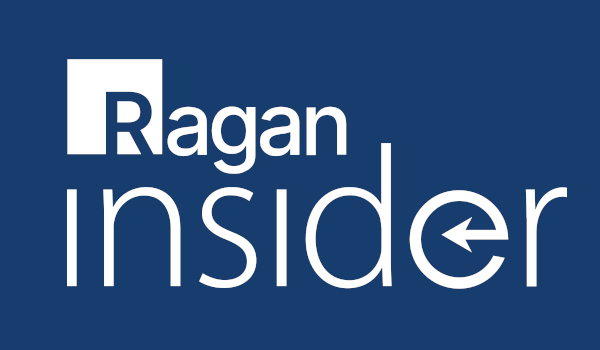 However, because everyone on the planet is now a blogger (which sounds to me like a word that would better describe a bloated jogger), I thought it might be helpful to share a few tips about how to write the worst possible blog you can. Everyone strives for success, you know, and you don't want to be just like everyone else, do you? After all, if everyone jumped off a bridge, would you do it, too?
So here goes:
Write everything in one long paragraph!
I want you to know that I briefly contemplated demonstrating this one by writing this entire post as a single paragraph, but then I realized that nobody would publish it even if they would have otherwise liked it. And who could blame them? Given how much information we're all constantly bombarded with, it often happens that people make decisions based on first impressions rather than a thorough reading of whatever you're sending them. And from a visual standpoint, a single long paragraph suggests that you don't even know enough about English to break your thoughts into discrete pieces, much less organize them more intricately into a compelling argument others would be eager to read. And if you can leave out punctuation altogether—congratulations! You're 11.
Focus almost entirely on selling something!
To read the full story, log in.
Become a Ragan Insider member to read this article and all other archived content.
Sign up today
Already a member? Log in here.
Learn more about Ragan Insider.