How numbers make content more readable
Readers don't want to see big blocks of words in the content they read. They want things to be broken down in a way that can be scanned.
Ragan Insider Premium Content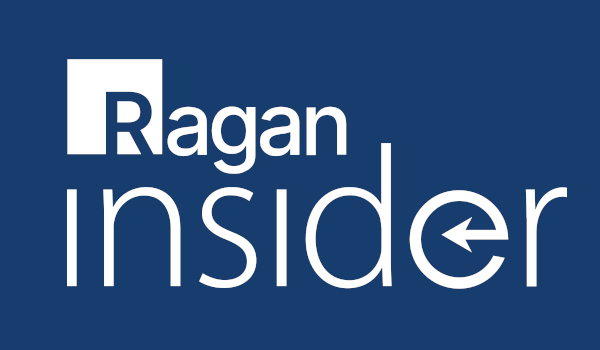 What is it about top five, 10 or 20 lists that never gets stale? Apparently folks just love seeing things ranked in order. Even if the list is "Top 10 Reasons Why Top 10 Lists Don't Work," people would still click on it and talk about it.
Whatever the reason, they work. Especially in a headline. If they didn't, websites such as Buzzfeed and Cracked would've dissolved into nothingness years ago. They both took the list idea and ran with it, showing that Internet readers love numbers.
It's not just about lists, though. Throwing numbers around in your writings is always a great idea. Like lists, numbers just give people something to hold on to. They're something tangible to help you understand the piece you're reading.
Understanding the world
Though writers often lovingly craft press releases and articles, the cold hard truth is that people are busy. They want to scan. Anything you can do to help your readers get the point of your piece and fast means that your reader will spend a little more time on what you wrote. Everybody immediately understands a top 10 list.
To read the full story, log in.
Become a Ragan Insider member to read this article and all other archived content.
Sign up today
Already a member? Log in here.
Learn more about Ragan Insider.