How Obama put the ball in the Republicans' court
Armoring his program with conservative ideals, president urges lawmakers in both parties to help struggling Americans and get the economy rolling again.
Ragan Insider Premium Content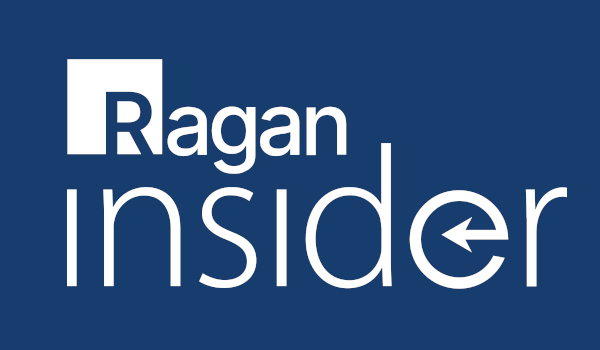 Fact: 22 million Americans are out of work.
Fact: 60 percent of the public disapproves of the way the president is handling job creation.
So, it wasn't exactly an ideal moment to alert the American people, summon both houses of Congress, and address the nation on jobs. But with hopes fading, the market plunging, and even "friends" like Robert Redford and Moveon.org complaining, President Obama had no other choice but to go public.
How did our beleaguered leader do in the address that will serve as his rallying cry for 2012 reelection?
Well, he didn't exactly hit it out of the park—there were still too many platitudes, not enough detail, and the hectoring "Pass this jobs bill" refrain became annoying. But despite the odds against him and contrary to the universal "same old, same old" criticism from the right, the president did smack a clear double, which successfully put the pressure on conservative Republicans to "put up or shut up."
Here's how the president handled the primary challenges that confronted him when he took to the congressional podium last night.
He 'manned up.'
If ever a speech was set up to fail, it was this one.
To read the full story, log in.
Become a Ragan Insider member to read this article and all other archived content.
Sign up today
Already a member? Log in here.
Learn more about Ragan Insider.