How PR pros can justify their next promotion
Ragan Training is on top of PR trends your boss hasn't heard of.
Ragan Insider Premium Content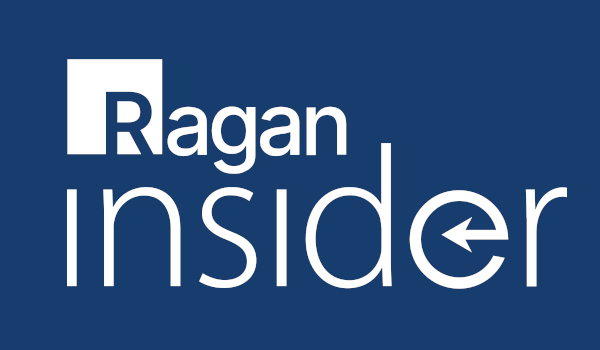 You do.
Ragan Training empowers YOU to solve difficult problems, impress management and earn promotions.
Ragan Training offers hours of curated content on the knotted problems you face NOW. It's loaded with practical tips and best practices you can use immediately.
We constantly update Ragan Training's comprehensive video library with critical footage from our PR conferences and workshops, events that draw PR pros from across the country.
Our Ragan Training webinars feature trending experts in most PR fields.
Learn more about the benefits Ragan Training has to offer.
Ragan Training PR topics include social media, marketing, crisis communications, video production and more.
Check out three sneak previews of our Ragan Training library:
To read the full story, log in.
Become a Ragan Insider member to read this article and all other archived content.
Sign up today
Already a member? Log in here.
Learn more about Ragan Insider.