How Texas Roadhouse envisions purpose during COVID-19
The steakhouse chain had to adapt during the pandemic, and prioritized employees to avoid layoffs and launched an employee assistance fund.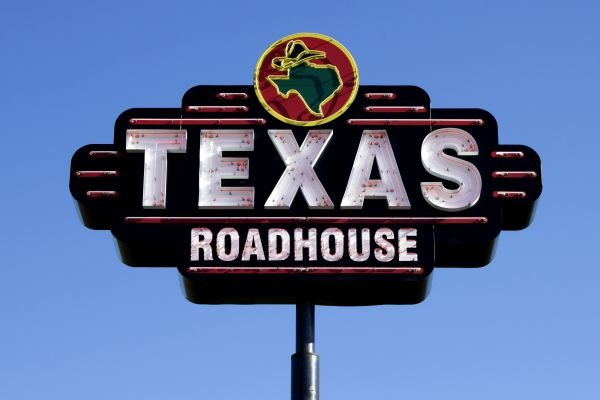 What does it look like to put employees first?
That's what many organizations are asking in the wake of COVID-19 and research that shows overwhelmingly that consumers want to see businesses prioritize people over profits during this crisis.
Texas Roadhouse, the U.S. steakhouse chain, wanted to ensure that its employees were cared for and says that the evolution of its approach to the pandemic has offered lots of lessons it hopes to take into the post-pandemic era.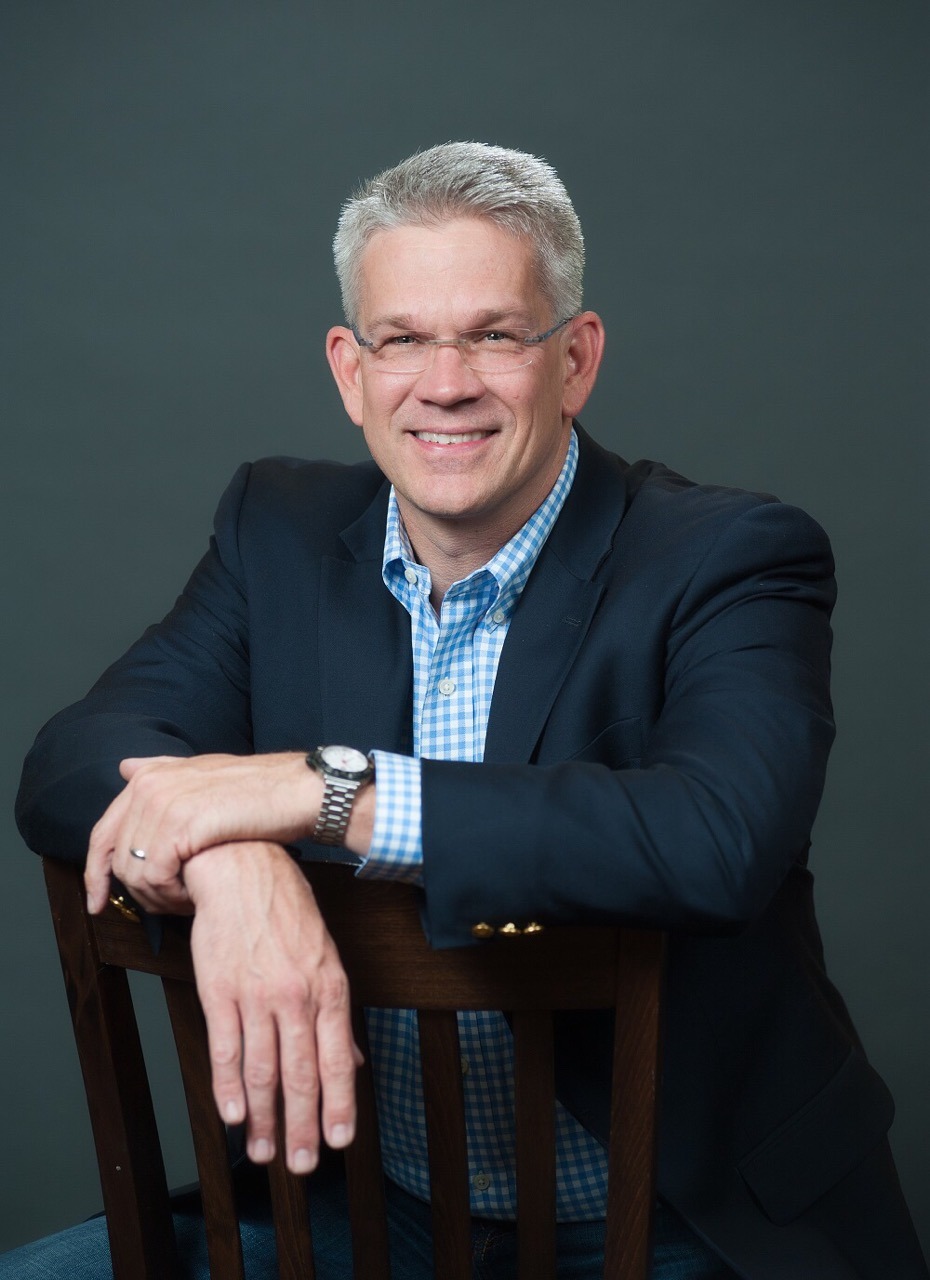 We spoke with Vice President of Communications Travis Doster who offered these insights from the restaurant group's crisis response:
PR Daily: How are you thinking about "purpose" and core values during this crisis?

Doster: Our first thought was our people. Our founder [Wayne Kent Taylor] says we are a people company that just happens to serve great steaks. It was with that mind-set our founder donated his salary and bonus to our employees. Other efforts included no layoffs and offering COVID-19 Relief Pay in March to front-line employees. We also paid the insurance premiums for our employees and later rolled out another stimulus payment in April. These efforts are in addition to our employee assistance fund–Andy's Outreach–which today has helped over 900 employees during the COVID-19 pandemic.
PR Daily: How has your thinking changed on the current crisis over time?
Doster: Our founder says the first week was "oh crap mode," and then we quickly shifted into survival mode. What has been most interesting is that ideas that seemed crazy two months ago now seem normal.
PR Daily: Was there a moment where you knew you had to make a bold change?

Doster: As soon as we realized dining rooms might be closed, we pivoted our entire model and went 100% To-Go/Curbside, sold steaks directly to the public and hosted farmer's markets, all with the highest safety and sanitation standards.
PR Daily: What channels have been the most effective for sharing your messages?
Doster: Our marketing starts with our "Roadies." Those restaurant owners and operators work hard every day—especially these days—to connect with our guests, understand their needs and deliver a superior experience. All our other marketing efforts amplify that people-first mentality.
In the current environment, we've been particularly focused on replicating our in-person experience online. We've created a Roadhouse in the House Facebook Group to share fun content with guests, re-launched our Pinterest to house famous restaurant recipes for recreating at home and developed a landing page dedicated to engaging content for the entire family.
PR Daily: Social media has been an important tool for the brand. What's working and why?
Doster: We recently partnered with Doe-Anderson to develop an AI-based approach to social media. Using a custom-built AI tool, we can identify how our specific content decisions are impacting specific types of consumer engagement. Would you believe posts about fresh-baked bread make more people comment about our curbside pickup? These insights feed into higher-quality content, customized by platform and produced at the speed of social. The results have been great, including two posts that reached 1 million people organically in two days.
PR Daily: Do you feel like this crisis has inspired your communication teams to take creative risks?
Doster: We chose early on to treat the crisis as a stimulus for positive change. By reframing the disruption as an impetus to explore new things – new ways of serving our employees and customers – we freed our entire team to channel energies and expand creativity. It helps that we know who we are and where we want to go. A clear strategy helps us pivot responsively, and clean data gives us the confidence to act decisively. When those things line up, risk-taking starts to feel less scary and more inspiring.
PR Daily: Why create something like a Spotify playlist?
Doster: Music is an important aspect of our in-restaurant experience. So, it was an obvious choice to bring that jukebox energy into people's homes. Whether they're enjoying one of our hand-cut steaks or not, our customers can always join in the Texas Roadhouse fun.
PR Daily: How are you measuring your efforts? What are the metrics you have found meaningful?
Doster: Beyond our always-important sales data, we've been tracking the volume and sentiment of online conversation closely. Social conversation is a useful measure of evolving consumer behaviors. Our custom AI tool actually helps us link people's online interactions to their offline behaviors in real time. For example, we've been tracking how many comments on our social feeds indicate trial, intent and advocacy. We find that more valuable than the so-called "vanity metrics" on social media – likes, comments and shares.
PR Daily: What lessons should we take from this crisis?
Doster: The biggest lesson is that in an entrepreneurial company like Texas Roadhouse, our operators will always figure things out. It also confirmed that the best ideas come from the stores. We just need to be their megaphone to tell the world!
COMMENT
2 Responses to "How Texas Roadhouse envisions purpose during COVID-19"
Ronald N. Levy

says:

Some PR experts put employees first, some put corporations and governments first, but in fairness should a great PR firm volunteer pro bono to put America's frontline defenders first?

The frontline heroes who protect our lives include not only doctors and nurses endangered by the diseases that threaten us but also police endangered by armed criminals who shoot and kill us by the thousands if the police don't get them first.

The poor, the elderly and minority members who are injured most by Covid and other diseases, many are also injured most by crime.

We can see from Google that George Floyd may NOT have been killed by the police who arrested him, and that he had a long history of cocaine, arrests and imprisonment. The Hennepin County Attorney reports that Floyd had not just a cocaine history but "coronary artery disease and hypertensive heart disease."

Was Floyd's death caused by the police officer and not by Floyd's health problems and cocaine? Maybe not. The Hennepin County Medical Examiner found "no physical findings that support a diagnosis of traumatic asphyxiation."

The Washington Times of May 29 reports that Floyd "was handcuffed and led to the squad car but resisted getting inside. Well before the knee restraint, Washington Times says, "Mr. Floyd struggled as officers tried to force him into the car. While standing he said repeatedly he couldn't breathe." The film we see on TV is the peaceful part but not the whole thing.

From the Minneapolis Star Tribune: "The criminal complaint against Chauvin, citing the autopsy, pointed out that George Floyd did not die from strangulation but a combination of being restrained along with various underlying medical conditions including heart disease and hypertension." So "not" from strangulation if we believe the Star Tribune.

CNN, Fox News or both showed Floyd's girlfriend weeping and distraught over his death. Officer Chauvin's wife, on the other hand, said she would divorce Chauvin over the Floyd controversy.

Chauvin didn't get rich from his police duties protecting the public and he had a second job. The Wall Street Journal reports May 30 that at the El Nuevo Rodeo Club where George Taylor sometimes worked on Tuesdays, "Chauvin did off-duty security work regularly."

Those who have died to protect our safety include not only our military who died in wars and so called "police actions" abroad but also police like Derek Michael Chauvin who year after year risked his life to protect the lives of Americans.

PR firms great and small speak for our companies but we see no PR firms at all telling the press pro-Chauvin facts or that there is law and common sense–and in this case FACTS– supporting a presumption of innocence.

S Granger

says:

You sir, are an idiot. No one should have to tell you this, presuming that you are an adult with at least an elementary school education, but George Floyd's previous arrests, convictions, and behavior are IRRELEVANT.

He was NOT a threat to the police at the time his neck was knelt on until he passed out and died. No one can survive 8-plus minutes of blood and oxygen being cut off to their brain.

There is clear video evidence of Chauvin kneeling for an unacceptable amount of time on Floyd's neck, well and beyond any need to subdue a suspect.

Being black is not an inherent threat, although it clearly is to you. Which makes it even clearer that you are not black, or of any color other than pure white (visibly, anyway). Interesting, though, how your skin and your soul can be such opposites.